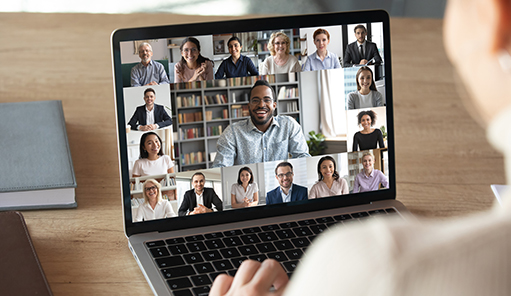 Most of us accept that remote working is here to stay in some form. For so many it has been the one positive outcome of the pandemic, allowing them to manage work alongside other commitments or just giving them more time to focus on life outside of the office. But how does this affect expats who are moving to a new country but can't physically meet and bond with their new colleagues?
Assignees find it harder to adjust when physical interaction is limited
"Even if the role requires the expat to physically relocate to their new location, they might only join their team in the office for one day a week," explains Petra Hasselbach, Account Relationship Manager at AGS Relocation. "This lack of in-person interaction with new colleagues can make it a challenge to integrate. Especially since language differences and cultural barriers can be so much harder to cross in a virtual world."
Then there are the social consequences of the pandemic that are still ongoing. One of the joys of starting a new life in a new country is being able to discover new things! Dinner at a restaurant with colleagues, a Saturday afternoon spent at a local sports club, or a morning coffee with parents met at the school gates.
Whilst pandemic restrictions have largely been lifted in Europe at the time of writing (October 2022), they are still in place in parts of Asia. "Building a network of like-minded expats or welcoming locals who understand the challenges of navigating life in the assignee's new country is still difficult in these locations," Petra says.  "Such a challenging start can lead to a poorly adjusted employee and an unhappy family, and at worst, resignation and early repatriation."
How intercultural training can help your assignee
Employers have a duty of care to always protect the mental health and wellbeing of assignees and their families. This is particularly true as the world navigates its way out of the pandemic and beyond.
A well delivered intercultural training programme can help assignees to better understand their colleagues and how they communicate, work together and do business. It helps the family know what to expect from their new life, easing their stress and helping to avoid the dreaded culture shock.
At such a challenging time to be undertaking a relocation, it's more important than ever that businesses effectively manage and support the mental health and wellbeing of assignees and their families.
Intercultural training can help employers too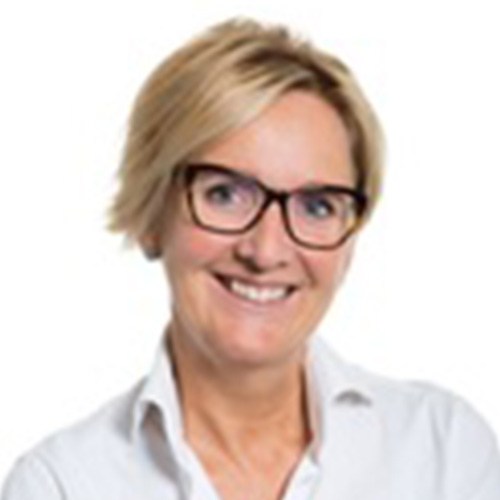 From a business point of view, a small investment up front in a comprehensive intercultural training programme can improve the assignee's productivity in their first few weeks as they are so much better prepared. In the medium to long term, training can be the difference between assignment success and assignment failure, as a spouse that is better prepared will adjust much more easily to the move.
"A small investment can have a huge impact on the employee and their family and ultimately, on business outcomes," Petra confirms. "As such, removing intercultural training from an international assignment support package is nothing but a costly way to cut costs."
Talk to us about our intercultural training offering or about your organisation's other relocation and moving requirements.
Good reads: