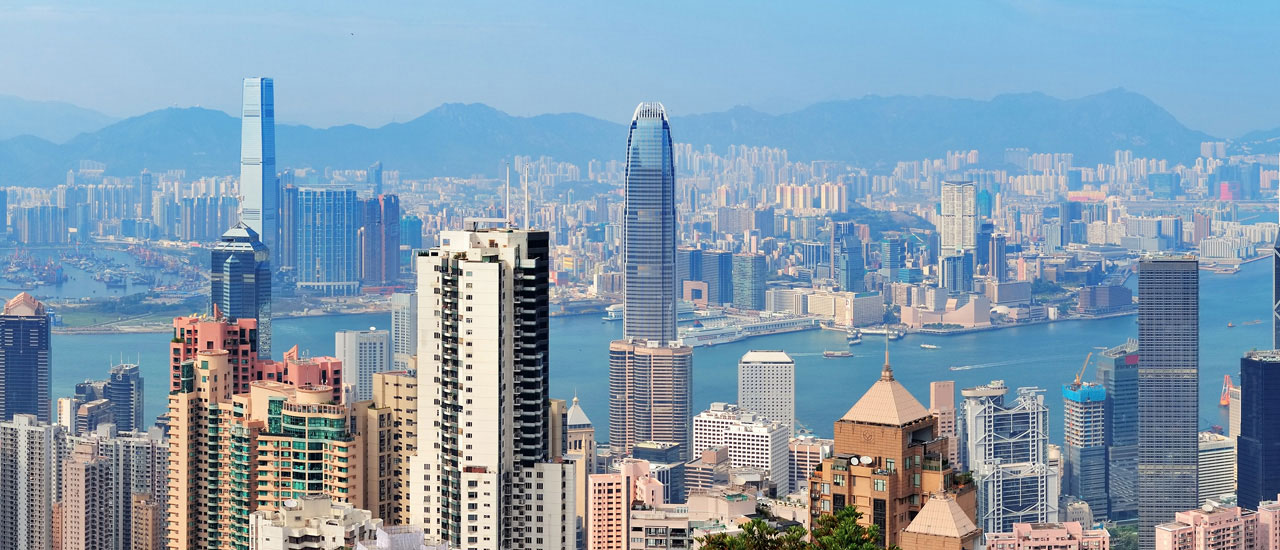 AGS Relocation Hong Kong
With AGS Relocation Hong Kong, all types and sizes of companies benefit from our tailored services to relocate your company's executives anywhere in Asia.
AGS Relocation Hong Kong
Strategically placed in Hong Kong, our Asia Relocation hub is set up to support all of our Asian offices. This hub enables the AGS Group to provide the best relocation services across the whole of the Asia area, with local expertise on the ground.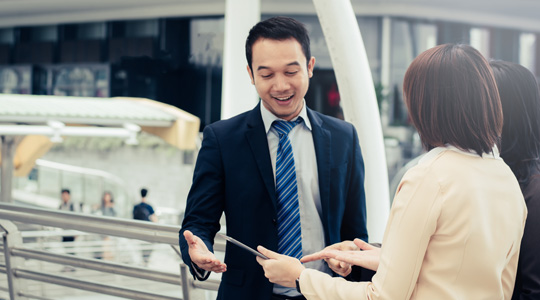 With this knowledge and know-how we are able to provide specific, tailor-made solutions to our clients and their assignees with 24-hour a day support. We use real-time cutting edge technology reporting and management tools to enhance the user experience and support of your mobility teams, assisting you to accomplish your relocation objectives.
By using this approach, we are able to maintain communication flows, track costs and ensure your company's compliance.
We offer a full range of services including relocation services, visa & immigration services, removal services, car transfers and pet relocation.
The AGS Group has offices in 97 countries and Relocation Hubs in Hong Kong, United Arab Emirates, United Kingdom, and South Africa.
360° Corporate Relocation Solution
Corporate relocation solutions to support HR Departments with the international mobility of their transferees.
The 360˚ Solution enables your business to have leading edge mobility programmes in place with minimal outlay of resources on your part. Tailored to meet the specific needs of your business, our assignment management programmes allow you to outsource the administrative and management process.
Discover our 360° Solution
Our Worldwide Corporate Relocation Network
Our 7 regional hubs in London, Paris, Munich, Amsterdam, Dubai, Hong Kong and Cape Town enable us to provide a centralised logistical operation.
With 146 offices in 97 countries and more than 300 partners worldwide, we provide a single point of coordination ensuring feedback is practical, efficient and zero time is wasted. We continually remain at the forefront of quality, compliance and technology.