Innovation
The world of global mobility is constantly evolving. AGS Relocation remains at the forefront of the latest innovation – continuously updating and integrating our systems with the newest technology.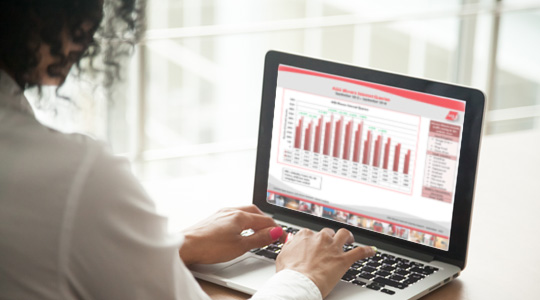 AGS Relocation is innovative in all areas of compliance, quality, corporate culture, communication, knowledge, transparency and technology. We constantly review and improve our services to offer our clients new solutions to enhance their mobility needs.
By focusing on our clients' needs, we are able to apply our skills and industry knowledge to propose a scope of solutions best suited to their individual situation. We stay ahead of the latest technological advances to assist our clients with cost containment, compliance, quality and time management – paving the way for a successful relocation programme.
Contact Us
AGS Relocation encourages a culture of innovation.
At AGS Relocation, we encourage a culture of innovation, empowering our staff members to develop solutions that match our clients' requirements and preferences.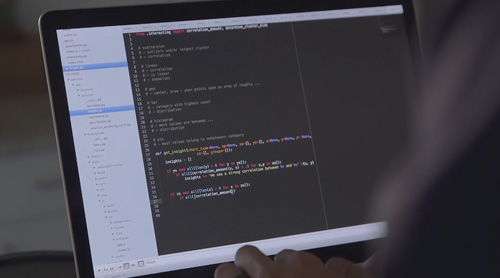 A key to data analytics
We are constantly researching new technology and continuously improving our processes to give our clients the ultimate user experience.
Capturing data and monitoring the latest mobility trends helps us to enhance our current systems and improve our operational efficiencies to provide our clients and transferees with a truly seamless relocation process.
AGS Relocation leads the way in thought leadership, constantly evolving around our clients' needs.