Communication
One of the most important aspects of the relocation process is communication. AGS Relocation has automated systems in place that ensures our clients are continuously updated throughout every step of their relocation journey.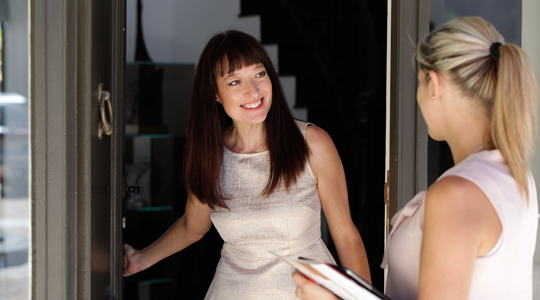 We believe knowledge is power. That is why we've invested in systems to track and constantly keep our clients informed on the movement of their most treasured belongings. Every step of the process is captured on our in-house system and communicated back to our clients and assignees in a timely manner.
Communication is the key to providing a seamless relocation and to build a strong partnership with our clients. We pride ourselves on being informative, attentive and communicative throughout the entire process.
Contact Us
Clear and proactive communication - 24/7
Continuous communication is the key to a successful relocation. We have set milestones in place to make sure all stakeholders are kept up to date and given clear and concise information on a continuous basis.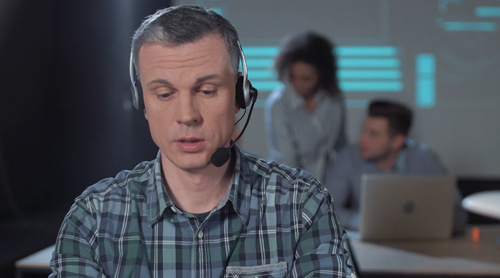 Informative Technology
Our technology allows us to inform, follow up and ensure all stakeholders receive clear information on the progress of the relocation and the movement of their belongings. Updates are communicated by phone, our secure IT platform and an email – all of which guarantee total confidentiality and safety of your data and information.
We set up regular meetings with our clients and encourage them to provide feedback to continuously grow and improve our service offerings.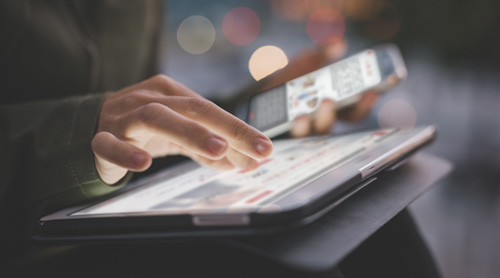 A proactive approach
Our unique group structure also ensure any escalations are dealt with in a professional, reliable and efficient way, communicating to all parties involved.
Our proactive approach to communication enables us to build a trustworthy relationship with our clients, giving them complete confidence and transparency.