Our Values
To ensure outstanding levels of efficiency and customer satisfaction, AGS Relocation's core values are based on the following criteria: Quality, Compliance, Knowledge, Transparency, Communication and Innovation.
Our values form the pillars of our business partnerships and ethics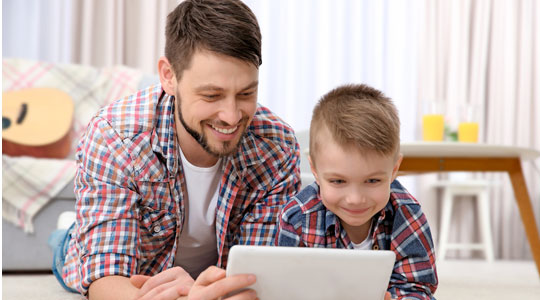 Earning our customers' trust is our primary goal.
Understanding the complexity of the relocation and moving industry, we are able to provide robust and flexible solutions for our client's needs.
We ensure all our operations respect these values and we pride ourselves on living up to them.
Contact Us
Our global philosophy of excellence
We go the extra mile to ensure client satisfaction, remaining loyal to our core values:
Our Commitments
We incorporate the following commitments into our strategies, policies and procedures in order to establish a culture of integrity and sustainable success.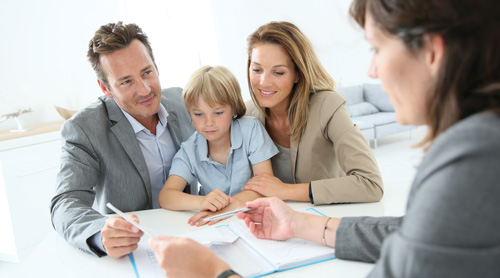 WE ARE CLIENT-CENTRIC
We commit to providing the highest standards of services with transparency and dedication to our clients along with continuous communication during the entire process.
We never take our clients for granted and seek impeccable client satisfaction.
We build tailor-made solutions and ease the administrative burden of HR to guarantee their peace of mind.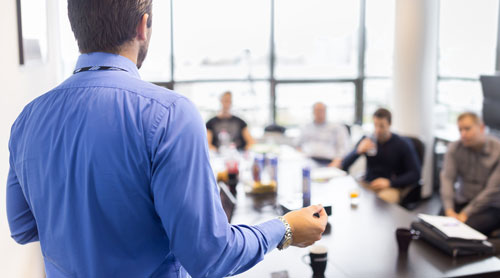 WE CARE ABOUT OUR EMPLOYEES
We invest in our people by attracting, training and retaining the best professionals in the business
We provide accountability for doing things the right way, honoring our clients' ethics.
We include our people in the development of our solutions and empower them to be creative and express their ideas.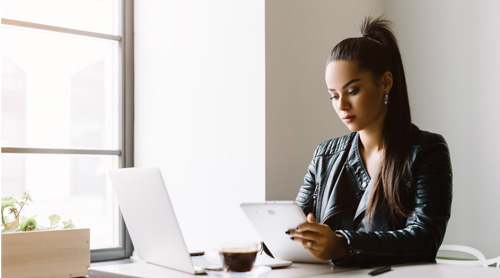 WE BELIEVE IN NEW TECHNOLOGIES
We invest in technology to create new means to increase our performance, satisfy our customers and protection of data
We innovate to offer our customers seamless experiences and ease the assignees' transition to a new environment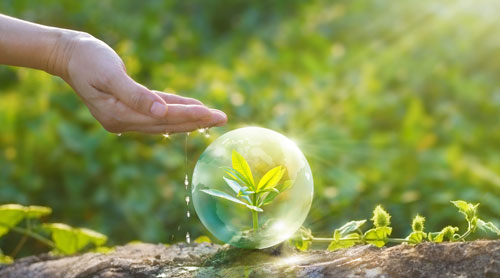 We work to protect the environment
We comply with the United Nations Global Compact's guidelines
We have developed and rolled out initiatives which minimise the environmental impact of our business and promote environmental awareness