Knowledge
AGS Relocation continuously shares our knowledge of the latest global regulatory changes, assuring our clients of our continued commitment to nurture and grow our professional relationship.
Our on-the-ground knowledge gives us a distinct advantage.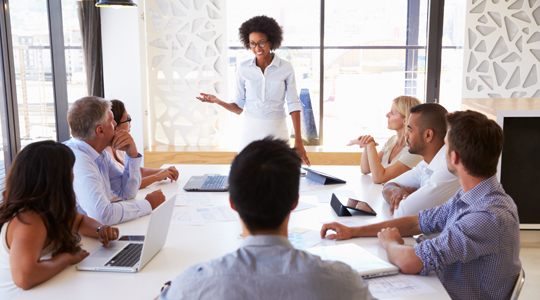 AGS Corporate Relocation has a wide international network spanning five continents which offers us a distinct, on-the-ground advantage to stay informed on the latest industry developments as they occur. We pride ourselves on sharing the latest changes, whether regulatory or otherwise, with our clients.
By sharing the latest regulatory changes, we empower our clients and transferees through knowledge and assist them to make an informed decision with regards to compliance. An exchange of knowledge assures our clients of our continued commitment to nurture and grow our relationship.
Contact Us
Building successful relocation programmes
With our 6 regional hubs and 146 offices bringing their local knowledge, we know how to provide quality services tailored to your needs.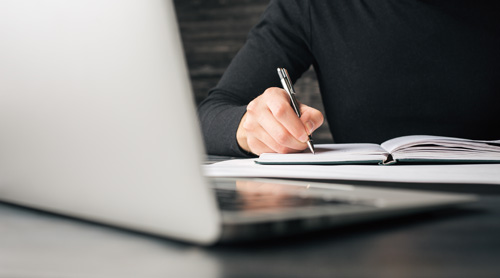 Established knowledge centre
The international mobility industry is governed by countless laws and regulations that are country-specific and require complete compliance. It is difficult to keep track of these laws as they are constantly changing.
AGS Relocation has an established knowledge centre that provides information on the latest compliance with government regulations. Our clients and transferees have access to data-driven insights, sector knowledge and up-to-date information at their fingertips.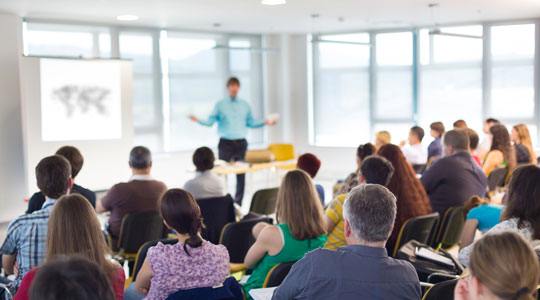 Our tailored programmes are built on this multi-level strategy:
We know that staying on top of the game requires passion, investment and more importantly, the trust of our clients. To ensure we earn this trust every day, we are committed to sharing our knowledge with you.
We provide workshops on procedures and policies to you and your teams at the start of our partnership. We invest time in working together with you, getting to know the teams and developing a good working relationship.
We utilise legal experts to ensure we share the best practices relating to global laws and regulations to ensure compliance at industry level.
We share knowledge of the industry: Interesting market trends will be discussed and shared at events, conferences and meetings with our clients and partners.
We share the knowledge of our expert teams: whitepapers from industry experts within our group are shared with our clients.