Pre-departure
AGS Relocation has compiled a comprehensive relocation checklist that covers a wide range of relocation tips to ensure that you and your family settle comfortably into your new country.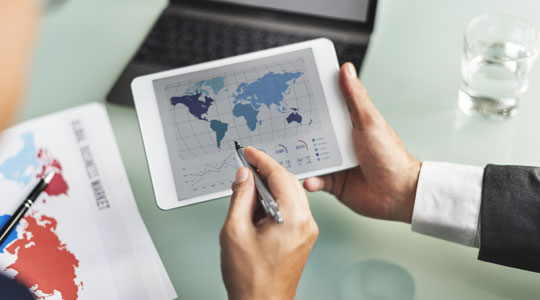 After the initial excitement of an international relocation wears off, the prospect of a new home away from friends and familiar surroundings can be a little overwhelming. That is why we've created 4 programmes to adequately prepare you for the transition.
These 4 programmes include:
Contact Us
Our Commitment
All our programmes are designed to help you and your family settle into your new home in your new country.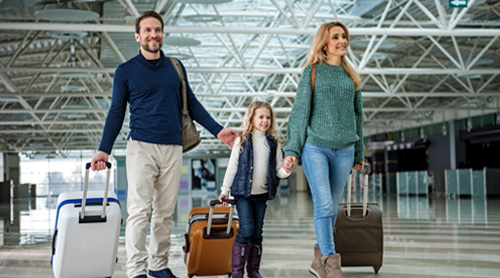 TRIP PREVIEW
We provide an information pack which contains research and local area intelligence. This gives our clients sufficient guidance to prepare them for their new country.
We also provide a guided tour to introduce the assignee to the new culture, local housing, schools and neighbourhoods.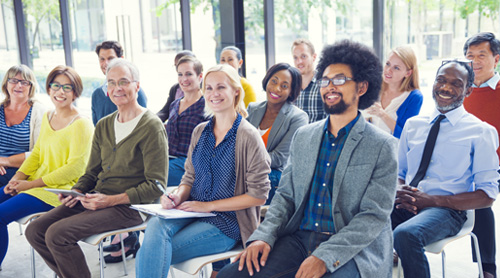 Intercultural Training
We have created our own intercultural courses to educate assignees on the customs of local cultures. Assignees will reduce the stress created by an international assignment as well as the risk of a culture shock when arriving in a new country.
This training will enable assignees to work effectively across different cultures and to manage the local workforce.
We work with assignees on different areas of focus: local business ethics, work habits and human resources.
Assignees will be confident in interacting with the local culture, ensuring a better foreign experience.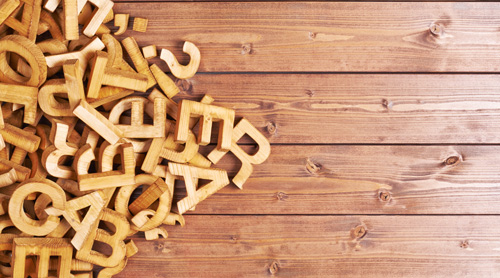 Language Training
The language barrier can be problematic when arriving in a new country.
We have designed a language training course to help assignees and their families understand the basics of the local languages. This will enable them to communicate better with the locals.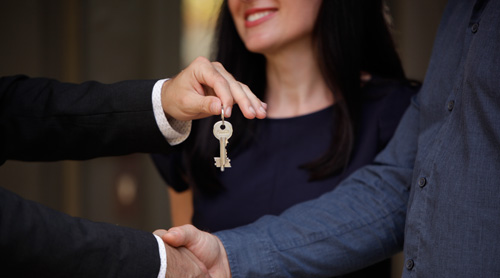 RENTAL SUPPORT
Finding accommodation in a new country can be complicated an confusing. Our home search experts will assist you in finding the perfect home for you and your family.

We conduct an assessment and do a community search to find the perfect home, in the perfect area for you and your family and ensure that it also suit your monthly rental budget.