Our Network
With 147 offices in 100 countries, AGS Relocation designs global mobility programmes with minimal touch points to deliver a seamless first-class service experience across the world.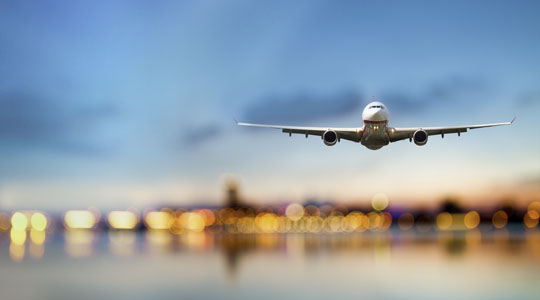 We provide our clients with clear and proactive information, support and coordinate all aspects of the service delivery process to maintain consistently high standards.
With our regional AGS service centres strategically located around the globe, we are able to support our clients anywhere and at any time.
Our hubs
With AGS, you are in good hands
As a result of our network and our partners, we consistently stay at the forefront of compliance.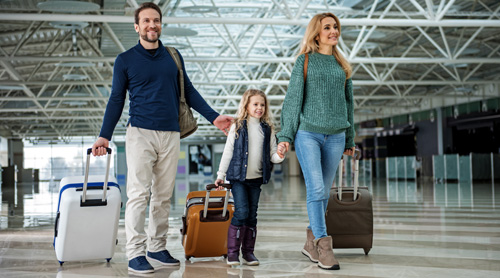 We have developed one of the biggest network in the mobility industry to meet your global mobility challenges.
In addition to our own presence, we work with more than 300 independent partners in over 160 countries. These global strategic partnerships have been forged by our team for the past 25 years.
The retention of skilled staff is essential for companies to operate effectively in the global economy. AGS understands your global mobility needs and this is constantly reflected in the quality of our services.