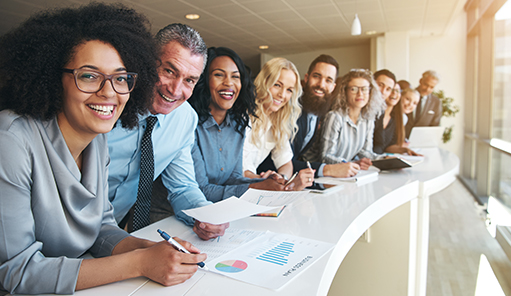 Petra Hasselbach from AGS Relocation says the best thing employers can do for their assignees is ask themselves, what type of assistance does he/she need to most succeed in their new post? "Only by looking at the relocation experience through their eyes, can you begin to understand how to support your employees and make a positive difference during their assignment," she says.
5 steps to improving your employee's international assignment experience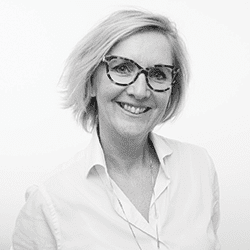 Petra follows a tried-and-tested process to discover which relocation package her assignees will find the most helpful.
1. Identify the phases of their journey, from acceptance of the assignment to repatriation after the assignment and everything between.
2. Identify the various people your assignee will be in contact with throughout the journey, commonly called touchpoints. Examples include the estate agent, the tax consultant and the household goods mover.
3. Identify the phases at which your assignee's stress levels could increase by getting feedback from other assignees. If your assignee is part of a two-income household, what will their partner do during the assignment? Can the family manage on a single income?
4. Identify what they need to reduce their stress levels. Following the example above, partner support would increase the chance of the spouse finding a job in the host country.
5. Ask them how often they'd like someone to check in on the status of their relocation (daily, weekly, bi-weekly). Too much support can be as stressful as too little.
With this information, Petra says, you can evaluate the services on offer and compare them with the ideal employee experience.
Are you taking their stress levels in the different phases into account? Are you providing support at the right time, with the right frequency? Do you have too many touchpoints?
How to avoid unnecessary stress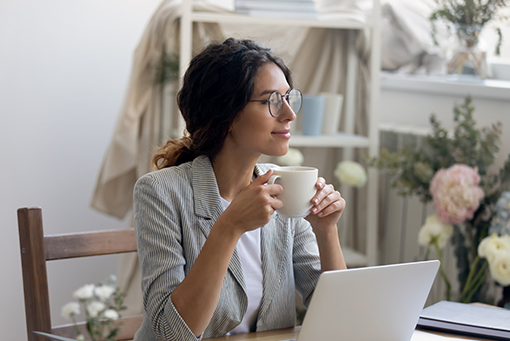 Even with the ideal relocation package, there is still work to be done to ensure the process goes smoothly. "With such a big change, some anxiety is normal. But you want to minimise it as much as possible," Petra says. She offers four ways to keep your assignee's stress levels low without affecting your bottom line.
1. Communicate – Your employee needs there to be seamless coordination of their relocation, so the relocation partner and the corporate mobility team need to partner up and act as one during this process. Make sure the employee's circumstances and personal information are shared with all touchpoints, so the employee does not have to answer the same questions each time.
2. Show empathy – Share background information with all parties involved about the various emotions an employee can encounter in the different phases of the relocation, so the touchpoints come armed with sensitivity and understanding.
3. Keep it simple – Your assignee already has a lot to think about. Too many choices during the phases of the relocation can be needlessly overwhelming. Three temporary housing options is all you really need, for example.
4. Know your assignee's profile – An early-career assignee may appreciate a good IT platform and online services, while a 49-year-old CEO with a partner and three children might place more importance on partner support and schooling options.
With these practical suggestions, improving the experience of your relocating assignees can be simple. As Petra says, just start with the low hanging fruit to make quick, impactful improvements.
AGS Relocation specialises in offering bespoke relocation packages to meet the needs of your assignees. By understanding their requirements, we create flexible mobility solutions that translate into successful assignments.
Discuss your organisation's relocation and moving requirements with us!
Interesting read: Why partner support is more than just a 'nice to have'