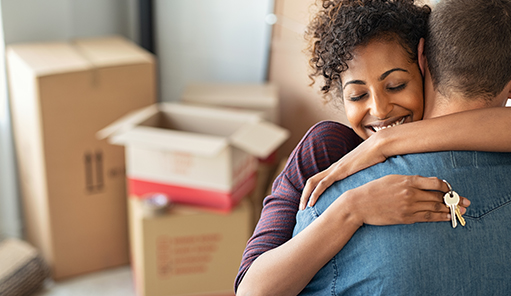 It's safe to say that the 'traditional' household – where the husband works while the wife stays home to care for the children – is a thing of the past. Indeed, the percentage of dual-career couples has only increased from generation to generation. Today, 67% of Baby Boomer couples contribute equally to household finances. This grows to 86% for Gen X couples, and 90% for Millennials, the generation that will soon make up the majority of mobile employees.
How partners influence assignment success
With numbers like these, it's easy to see that an international assignment not only affects the assignee but also their relocating partner, who faces a career interruption and a decrease in spending power that could affect the entire family.
"The effects of the relocation on the partner must be taken into account when developing a relocation policy," stresses Petra. "Because an unhappy partner is the reason behind a surprisingly large number of failed assignments."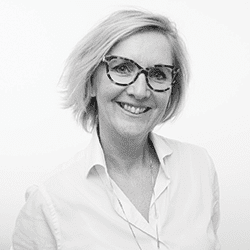 Considering the needs of the relocating partner
Petra recommends partnering with a relocation company like AGS Relocation that offers a range of partner support programmes (sometimes called spousal support programmes) that can be tailored to individual needs.
These programmes are not only for finding jobs. They also help spouses find ways to spend their time meaningfully. If the host country does not allow working, for example, the focus would be on volunteering or taking part in educational or cultural activities.
Career and coaching support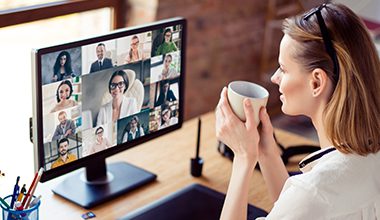 This programme helps working spouses prepare for paid employment in the destination country with the help of a career coach. Services include a job search plan, CV development, developing a social media profile, networking, interview coaching and more.
If the assignee's partner is unable to continue their career in the host country, perhaps due to language barriers or host regulations, the career coach will help them analyse their strengths and interests and explore new career opportunities. This could even lead to a reinvention of the partner's career.
This service, which provides one-on-one coaching for job seekers at any stage in their career, includes:
A one-on-one career coach (matched specifically to the partner's needs and the destination country)
CV/ Resume and cover letter development
Interview review and recording with career coach
Networking assistance with target companies
Customised job search research support
Social media guidance
Proactive strategy for targeting companies
Helping the partner prepare for their job search leads to less stress for the family, a likely increase in income, and greater overall satisfaction with the relocation. Petra confirms: "If the accompanying partner can find a rewarding career or experience in the host country, there is a much greater chance that the assignee will be successful as well."
Speak to us about including personalised partner support in your global mobility policy.