Quality
AGS Relocation's quality programme meets international standards and contains consistent, measurable objectives. We undergo regular audits to ensure that quality is a daily commitment for everyone in our organisation.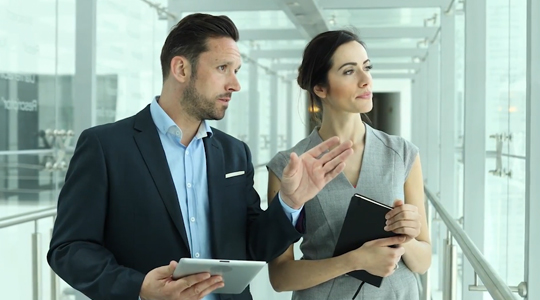 AGS Relocation's quality programme is built on three principles:
Safety – We are committed to the safety of our assignees and employees. Detailed processes ensure that we protect everyone involved in the moving process.
Reliability – Consistency is a hallmark of reliability and we ensure that our service delivery process is reliable and consistent from move to move.
Excellence – Excellence in our industry means exceeding client expectations with every move and can only happen when everything we do is based on quality.
Contact Us
Our Services Pledge
With highly skilled people, AGS Relocation is able to drive quality through performance.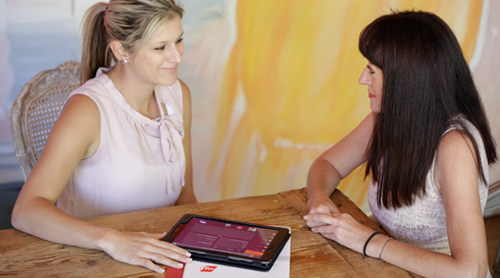 We are committed to provide:
A professional and customer-focused team of dedicated international relocation experts.
Timely, streamlined and accurate communication to create a seamless environment in which our relocation services are delivered.
A confidential, innovative and entrepreneurial work environment.
A complete and transparent network of suppliers/partners representing the leaders in their respective fields.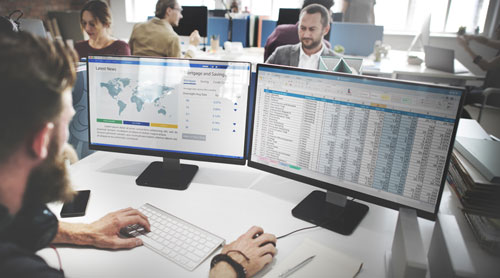 A bundle of pre-hire decision-making tools at no cost.
A flexible approach regarding content and format of all reporting requirements.
Flexibility: our hubs provide a 24/7 service span around the world, enabling us to deal with any customer request on a real-time basis.
An innovative, comprehensive and creative IT environment that meets the complex challenges of the industry.