Compliance
AGS Relocation has stringent quality procedures in place to ensure we remain at the forefront of international policies and regulations. Our advanced technology forms the backbone of our organisation and helps us to eliminate the risk of non-compliance.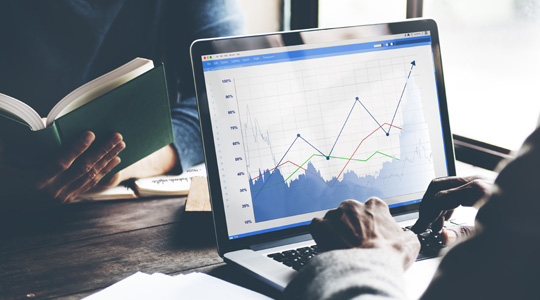 AGS Relocation's extended network allows us to offer dedicated services in compliance with each country's legal requirements and your company's mobility policy. Our on-the-ground advantage means that we remain updated on the latest global regulation and policy changes and can advise your organisation accordingly.
Compliance – which includes payroll, taxes, immigration and data security – can be a cumbersome challenge for companies as global regulatory statutes are constantly changing. In order to comply with the latest global standards, we regularly re-evaluate our existing processes and procedures to ensure we adhere to all compliance requirements.
Contact Us
Global Mobility Strategy
We ensure your organisation is in alignment with global regulations, laws and assignment policies.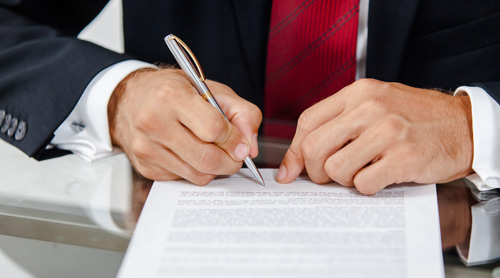 Information policy
We are proactive and able to provide you with regular updates and information in line with the ever-changing global market.
We operate according to a comprehensive data security plan to ensure our clients' data is secure and stored away safely. Our rigorous information privacy policy affirms your trust in us and our ability to keep your information safe and accessible to only you. We encrypt and back up all data on strategically located servers and give you the control to give full or selective access to your information to users of your choice.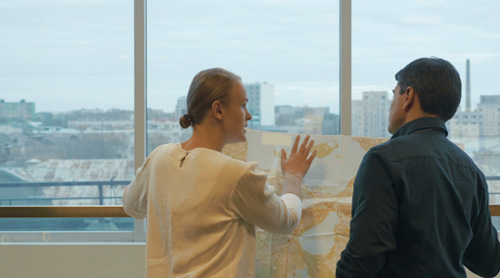 Code of conduct
We carry out due diligence procedures on all our suppliers including credit and reference checks, criminal records and media scanning. We want to make sure that our partnerships are built on a sound foundation of honesty and trust. Integrity is embedded into our company values and underpins the way in which we operate our business.
AGS Corporate Relocation does not tolerate any form of bribery or corruption. We are fully committed to work in compliance with global standards and to monitor the social, environmental and ethical impact we have on the markets in which we operate. We conduct continuous training sessions, checks and audits to ensure we stay on top of changes in international laws and regulations.