Transparency
In its simplest sense, business transparency means clear, unhindered honesty in the way that a company conducts its business. AGS Relocation is committed to transparency as a competitive business advantage.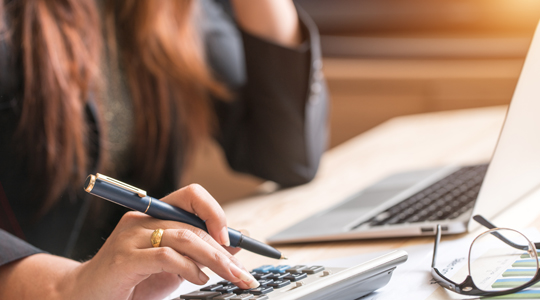 A great relocation programme is about more than just offering competitive relocation services. AGS Relocation practices good corporate governance and compliance practices form the foundation of our business.
Transparency builds trust and informs our clients and transferees that we conduct business in a responsible and ethical manner. Our priority is to be guided by ethics, integrity, and transparency at all times.
Contact Us
Building trust through transparency
Transparency is at the core of our corporate culture and we regularly review our systems to ensure we achieve international best practices in terms of transparency and accountability.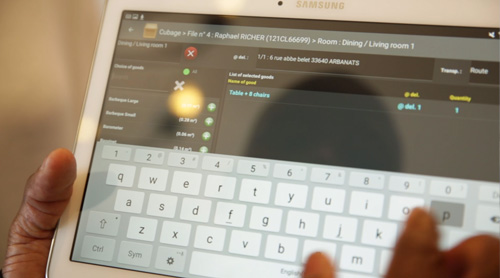 The benefit in our approach
The prerequisite for a stable, sustainable company is ethical conduct in every business relationship and a commitment to transparency. We are committed to being honest and transparent in your communication with our customers.
Our internal IRISE system tracks all relocation activities which can be viewed online in real time, allowing our clients and transferees transparent access to all moving activities.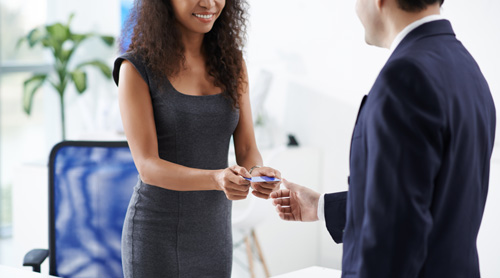 Transparency is a commitment
Transparency doesn't just make good ethical sense – it makes good business sense, too. AGS Relocation is committed to transparency and shares information immediately which makes it easy to control and to contain costs. Costs changes can be viewed online in real time.