Immigration
Our immigration team are field experts. They will simplify and accelerate your expatriation process, ensuring you have one less thing to worry about.
Our international experts simplify and accelerate the immigration process.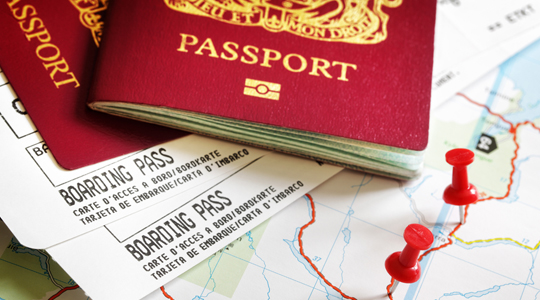 Immigration paperwork can be overwhelming and complicated. Processes to obtain a visa vary from one country to another and require specific industry knowledge.
We offer a global network of expert consultants able to provide advice and assist you throughout the application process.
By taking care of immigration paperwork, we allow you to focus on the more important aspects of your move.
Contact Us
Dedicated services across the globe.
Our on-the-ground consultants will manage your entire relocation process from start to finish – dedicated and tailor-made services to suit your personal needs.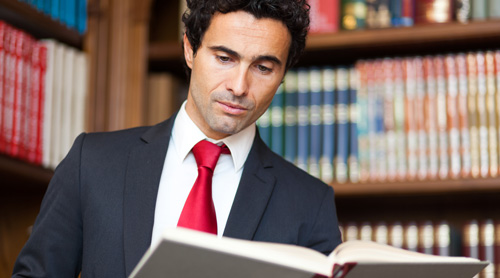 Network of immigration experts
Non-conformity with local immigration laws can lead to serious penalties for the company and the employee. Our dedicated consultants specialise in effective immigration planning and compliance services and:
Have a thorough knowledge of local laws and administrative processes;
Keep abreast of the latest changes in regulations;
Work in compliance with our group quality policies.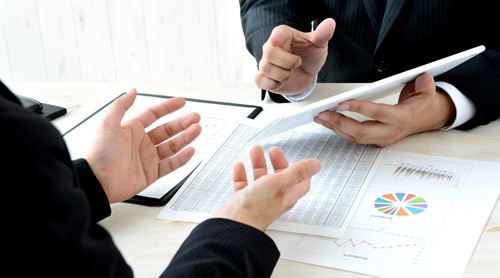 Our services include
Expert advice to ensure an effective process.
Preparing and compiling documents to ensure a successful visa application, work permit and residence permit for the assignee and their accompanying dependents.
Follow-up for visa renewal.
Formalities concerning the introduction of a foreign employee and his/her family.
Administrative procedures regarding impatriation.
Case management from A to Z
An immigration process is made up of several crucial steps: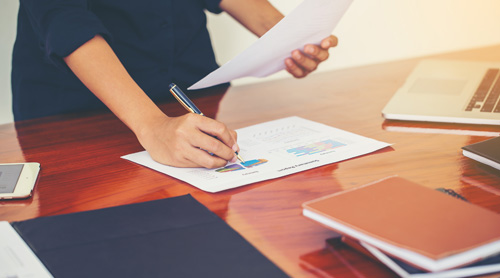 1. Case-specific analysis and advice
We analyse your specific situation in order to assess which type of visa is most suited to your requirements. Our experts are able to advise you on the most appropriate visa and the best application route to take.
2. Compilation
We collect required documents, including translations by certified translators, authenticated deeds, tax certificates, police clearance checks, etc.
3. Submission of the application
Once we have compiled all the required documents, we submit the application (in person where possible) to ensure that all the documentation is in order.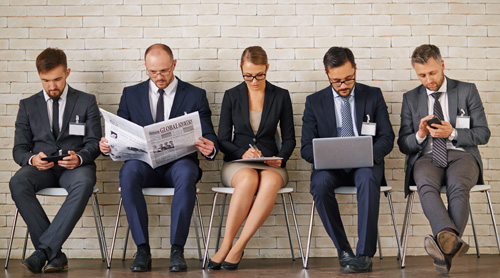 4. Follow-up and support
Once the application has been submitted to the immigration administration services, we monitor its progress until the issue of the official document. Our in-house tracking tool also alerts us as to when your visa is about to expire and needs to be renewed.
5. Collection of documents
Our dedicated team will collect your visa documents and deliver it to your doorstep. You will be able to track your visa application on our online platform in real-time.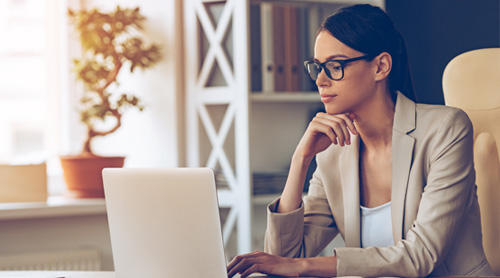 Our online tool available 24/7
To simplify the relocation process, we have an online tool which adds valuable assistance to your immigration handling procedure.
This management portal is also accessible by your employees and allows you to:
Centralise information.
Upload and download documents.
Follow-up the progress of your application.
Monitor visa expiration and renewals.
Be notified of employee's status changes.
Access to reports and statistics.