Our Commitment to Technology
AGS Relocation has developed in-house relocation software to offer you a smooth and transparent relocation.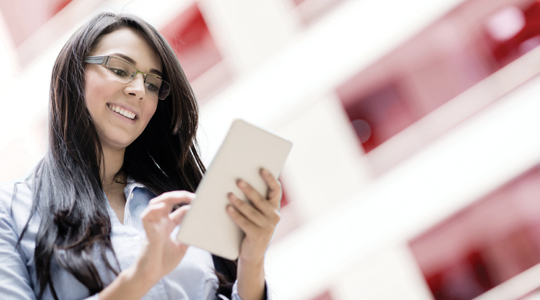 Management of a global mobility assignment is a demanding project, as strict methodologies and service processes need to be considered.
AGS Relocation recognises change as an integral part of success – that is why we have developed an advanced online platform dedicated solely to relocation management. We follow the latest communication innovations, implement new ideas and set trends in technology to offer our clients and transferees the most efficient tools for tracking and reporting.
The platform is customised according to your personal needs – allowing you to get real-time data, project reports and statistics.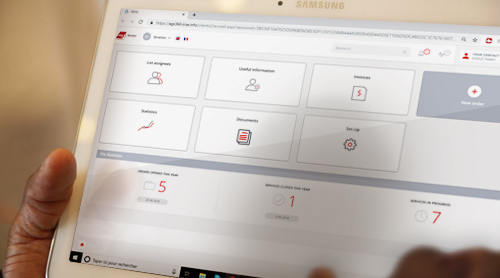 IRISE, our online platform
AGS Relocation stays updated on the latest technological changes and constantly improves our systems to enhance the user experience and reporting facilities. Our IRISE platform is compatible with most technological devices and assists to facilitate communication in a timely manner.
Our IRISE platform offers HR and assignees password protected tiered access. It is ISO 27001 certified and allows them to get secure updates on milestones, tracking and real-time reporting – 24 hours a day. Our online management system tracks all initiations and services, and records all relocation activity and content which can be downloaded in one compressed report by the user.
IRISE, our Client Relationship Management System provides:
Real-time status relocation management.
Secure portal with password protected tiered access – 24 hours a day.
Key Performance Indicators are integrated.
Developed in-house for better handling, maintenance and total autonomy.
An internal training tool.
A multilingual tool that is utilised globally.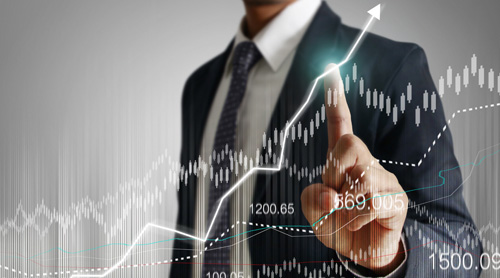 Tracking & Reporting
We develop KPIs to monitor service levels, in partnership with each of our customers. Our KPIs highlight milestones specifying response times, service delivery and management reporting. General Service KPIs cover areas of customer satisfaction, assignee contact, meeting follow-up, reporting, invoicing and initiation touch points. Moving KPIs cover collection and delivery, and invoicing and insurance claims. Relocation KPIs also cover specific service area metrics such as serving a formal notice to a landlord when a lease needs to be cancelled, or making an expense payment within a certain time frame.
Our easy-to-use platform supplies regular updates on milestones.
It provides tracking and real-time reporting and records all relocation activity in downloadable reports.
Transparent shared platform with a file-by-file overview of the move management.
Precise information on:
Costs
Operations
Quality
Billing
Reporting per employee, per cost centre, either global or per geographical region.
A snapshot of bulk billing (including downloadable invoices).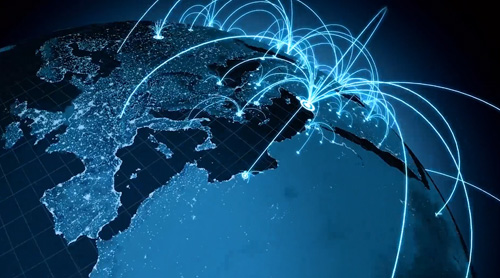 Security & Privacy
As experts, we know your data is precious and confidential. IRISE has been certified ISO 27001 to ensure your complete data safety.
Data security and privacy are at the heart of our concern.
Our IRISE software is located across four computer servers and covers two different ISO 27001 data centres situated in the EU.
Servers are backed up continuously, reducing the risk of data loss to zero.
Security standards are led by ISO 27001 customary implementation:
Encryption of all our mobile units.
Strengthening of our backup procedures.
Destruction of hard drives intended for waste.
Secure portal for both the assignee and HR department.
GDPR compliant
The European General Data Protection Regulation (GDPR) has come into effect in May 2018 and is the new European framework for the processing of personal data. AGS Relocation is committed to 100% GDPR compliance and pay special attention to the protection of your personal data.