HR SUPPORT FOR CORPORATE RELOCATION
As relocation experts, we ease the administrative burden on HR and set the relocating employees' mind at ease, allowing them to focus on their new assignment. Our goal is to make your international assignment as successful as possible. We know that by making life easier for your employees, we can help them thrive in their new environment.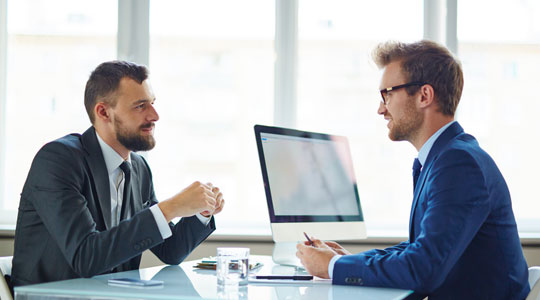 AGS Relocation partners with companies from around the world by becoming an extension of their global mobility team. We create effective strategies to manage your global mobility needs. HR departments benefit from the following corporate relocation services:
Tailor-made solutions to support your HR department with the mobility of your employees.
AGS Relocation has an extensive global network and can relocate your employees anywhere in the world.
Our strong global mobility experience and on-the-ground knowledge mean that we are the first to know about changes to local immigration laws.
We provide a single point of contact for all your HR needs, including visa and immigration assistance, travel planning, and temporary housing search.
Our customised relocation packages prevent unnecessary expenditure while prioritising your company's specific requirements.
Contact Us
Make your relocation strategy a success.
We pride ourselves in our ability to manage the most challenging global mobility programmes, for both your company and assignees.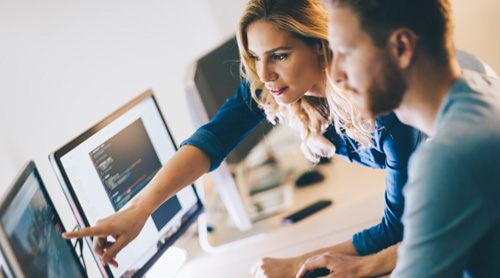 Research and Consulting
We conduct a full assessment of your company's relocation needs and create a mobility plan that will suit your time frame and budget. This plan entails the timeline, costs, operations and billing of the project. Once completed, the mobility plan is inserted into our confidential software program IRISE, which tracks the entire relocation process and keeps you updated along the way.
Our software program allows for complete transparency of the mobility plan.
IRISE is designed to be flexible and offers real-time updates, ensuring all parties are informed on the progress throughout the project.
The portal is secure for both the assignee and the HR department.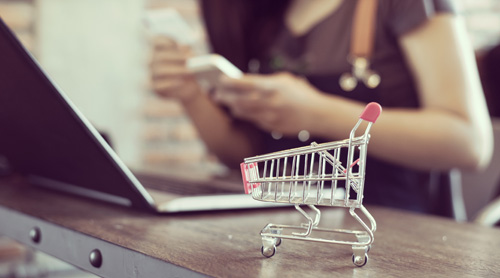 Cost of Living Analysis
An international relocation can be an overwhelming experience, especially to the relocating employee. New and existing employees who feel well supported throughout the relocation process will find it much easier to adapt to a new life in their new country. We set your mind at ease by giving you the tools to prepare your employees for their new challenges, while providing an up-to-date cost of living analysis.
The benefits of a Cost Of Living Analysis:
It enables you to make an informed, cost-related decision about the relocation of your company's employees and the destination country.
It will give you a better idea of the costs to maintain a certain standard of living in the destination country.
The Cost Of Living Analysis includes basic expenses such as housing, food, taxes and health care.
Is Relocation Support the key to winning the 'war for talent'?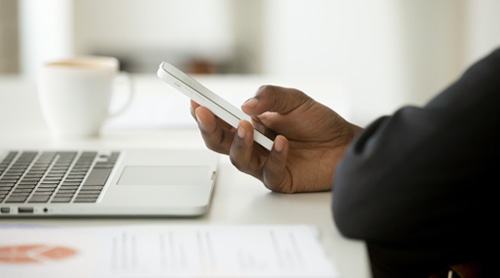 Process & Technology services
Our online management system tracks all initiations and services, records all relocation activity and converts it into a downloadable report.
Our online portal has been specially developed in-house and is secure for both the assignee and the HR department to use.
All service delivery and account management are initiated and monitored on this platform, while all reporting is also entered into the system.
The platform offers HR and the assignee tiered access that is password protected to regularly get updates on milestones, tracking and real-time reporting – 24 hours a day.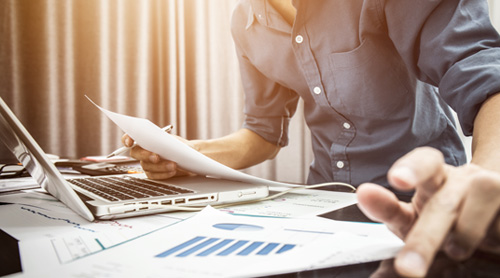 Expense Management
Our main objective is to provide cost-effective global mobility solutions of the highest quality to our clients. AGS Relocation will draw up a complete expense management plan according to your company's needs.
We guarantee total transparency throughout the entire process, ensuring you get exactly what you pay for. Our integrated services allow us to provide the most competitive rates and reduces the risk of unnecessary expenditures. We also evaluate and ensure domestic and international tax compliance.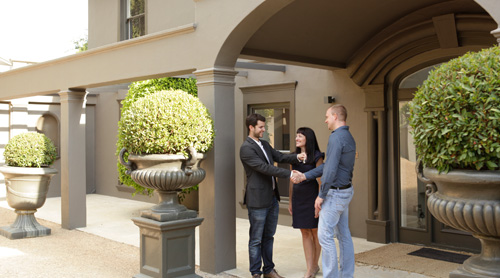 Tenancy Management
We provide employees and HR managers with tenancy management services:
We handle all types of properties for tenancy management, including stand-alone housing and apartments.
We provide assistance: from the payment of security deposits to ongoing repairs and maintenance.
Our experts take care of every detail to ensure that your property is rented to qualified tenants and kept in pristine condition.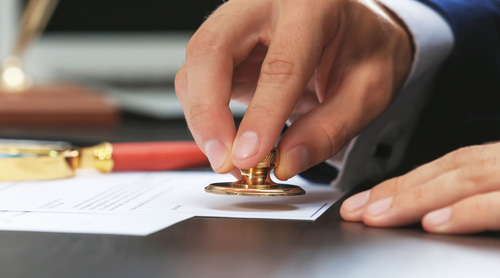 Supply Chain Management
We have developed close relationships with our service providers over the years, which allow us to offer our clients preferential rates.
We conduct regular benchmarks in order to maintain a competitive rate to all destinations. Our partners are picked via a strict selection process to ensure they meet the ISO 9001 and EuRA Quality Seal criteria and are certified members of EuRA.