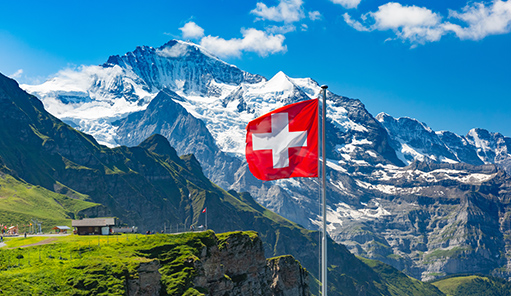 With the change, the Swiss government aims to give Swiss employers easier access to the non-EEA labour market, thereby reducing the skills shortage in certain sectors.
Which rules have been relaxed?
No more labour market tests
If your vacancy is for an occupation on the skills list you no longer need to advertise it on the SECO job portal first (or meet any of the other usual requirements for skills-shortage occupations).
Swiss authorities retain the right to request labour market testing on an ad hoc basis, but if they don't, doing away with this requirement can shorten the work-permit application process by up to three months.
University degrees optional

Moreover, you are now free to hire applicants who don't have a university degree, provided they have completed a relevant training course and have at least 5 years of relevant work experience.
Who is affected by these changes in Swiss immigration law?
These changes will be of most interest to you if you're recruiting:
1. Executive managers in the finance, insurance, ICT, chemical production, pharmaceutical and food production industries.
2. Scientists and researchers in mathematical, scientific, technical and ICT fields.
3. Healthcare professionals, like medical residents, specialists, radiology assistants and specialised nurses.
4. University teachers.
Need advice on relocating your non-EEA employees to Switzerland?