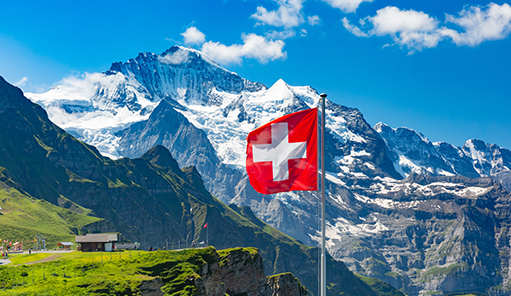 Introduced in 2018, the occupation list is updated every year in the fourth quarter and is effective from 1 January to 31 December of the following year.
How does the new Swiss occupation list affect you?
If your company has a vacancy for a listed occupation, you will need to meet certain requirements before you can advertise the role to international applicants. These include:
Advertising the position through the SECO job portal to give priority to Swiss candidates.
Refraining from advertising the role on any other platform for the five working days following its registration.
Notifying the regional unemployment office (RAV) if a candidate referred by them is selected for an interview.
You must also demonstrate that you have made reasonable efforts to recruit in Switzerland, such as advertising on recruitment websites, using recruitment services or making direct offers to qualified local candidates.
How do you know if your vacancy is for an occupation on the list?
The Arbeit Swiss checklist can help you confirm whether you need to report your vacancy. Simply type in the title of the role to see whether it must be registered.
The annual occupation list can be a useful tool in helping you plan your recruitment strategy and effectively recruit foreign nationals while remaining compliant with the Switzerland's reporting guidelines.
Need advice on relocating your foreign national employees to Switzerland?