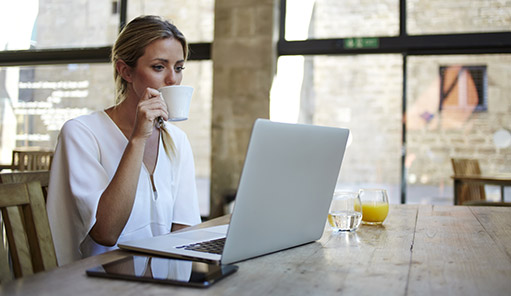 What does Global Mobility look like in the age of New Work?
The added flexibility isn't just a win for mental health and work-life balance – it can save money and help reduce carbon emissions too. With so much to gain, can GM departments borrow from the hybrid model to offer their assignees the same degree of flexibility?
The rise of the flexible assignment
Aside from benefitting the assignee, flexible assignments have much to offer employers too.
Assignments become attractive to a more diverse pool of employees.
Relocation costs may decrease.
A lower cancellation rate of assignment because of family members not integrating into the host country.
But before we dive into the possibilities, we need to be aware of the regulatory framework:
Tax: salaries and wages must be taxed where they are earned.
Social Security: agreements and domestic laws don't always offer much flexibility.
Permanent Establishment: A home office in the home country while assigned to the organisation of the host country, may increase the risk of creating a permanent establishment.
And although technology has made remote work easier than ever, there's no escaping that certain aspects of the job are better done in person. The expat must be able to properly integrate into their new work and social environment. Especially in the beginning, proper personal onboarding is crucial to the success of the assignment. The bigger the cultural difference, the more focus is required of the assignee. And since assignments are rather costly, a company can't afford for the assignee to be distracted and risk the success of the assignment.
Having named the challenges and opportunities, let's consider what a flexible assignment could look like within the EU.
Why the EU? Because the EU is in a unique position. Due to a comprehensive agreement covering the social security branches in each member state, existing double tax treaties, and a high number of small countries, the EU is perfect to test a new form of assignment.
Navigating flexible work assignments – an example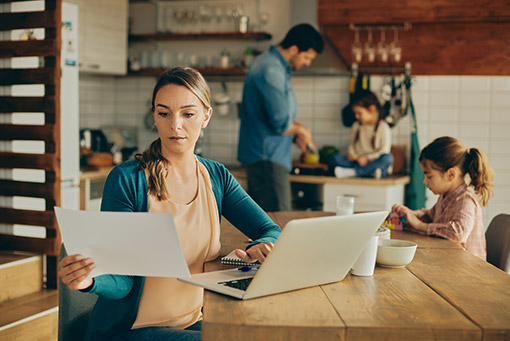 Imagine a company with its headquarters in Austria and a subsidiary in Italy. They have a new project and want to assign an employee with relevant experience to their subsidiary. However, the potential candidate does not want to leave their family behind or relocate to Italy.
The company could decide to look for a new candidate. Or they could consider a new, more flexible form of assignment.
For example, enabling the assignee to work partly from home in Austria and partly from Italy could prove beneficial for both parties, if done right.
Applying the unique piece of EU legislation allows the employee to remain within Austria's social security scheme, while also regularly working on site in Italy. The tax treaty solves any potential threat of double taxation.
For the expat, it must be clear that, especially in the beginning, they need to be present in Italy. Only after a successful onboarding can they work from home regularly.
While being separated from their family can be stressful, relocating an entire family is even more so. Often spouses are not allowed to work in the destination country or don't meet the qualification criteria because they do not speak the language. Additionally, children may suffer from being ripped from their social environment and placed in different school systems. While children are adaptable, education systems are often not and vary greatly in quality.
A look at the hard facts shows the advantages for employers:
No tuition costs for children
Lower rental contribution
Lower moving costs
No partner support
Lower expatriation allowances
Enhancing well-being through remote assignments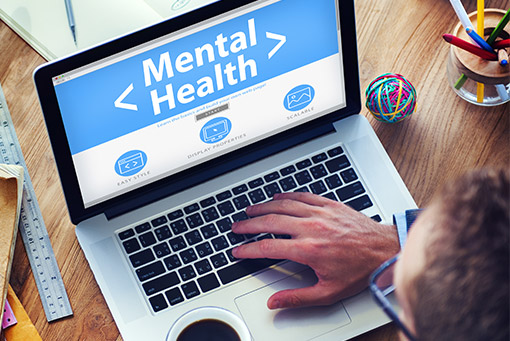 Being able to work remotely from their home country while on assignment can benefit singles as well as families.
As mental health problems proliferate and become more visible, it is important to address factors like loneliness and isolation that may negatively impact wellbeing. For single assignees especially, it can be hugely beneficial to stay in their social network and avoid having to integrate into a new culture.
Getting talent to where it's needed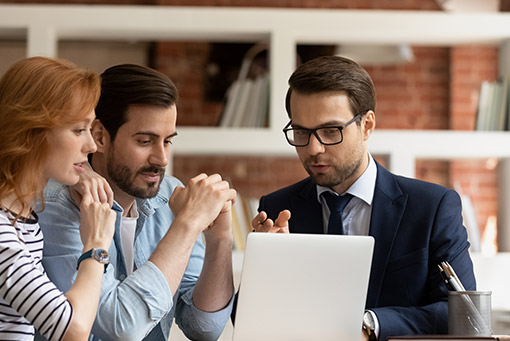 Removing these factors directs the focus to the true purpose of global mobility: getting talent to where it is needed and investing in people.
Every case is different. Every country has its unique characteristics, and every person is an individual. Some may thrive in a new environment and culture. Others may wish for a bit more stability and familiarity. And it is exactly this diversity of character and circumstance that justifies fresh thinking when it comes to future assignments.
If expats are given a choice, we guarantee they'll take it. It's up to you to offer the right choices in a way that ensures compliance.
If you're considering a more flexible approach to your future assignments, we can help you explore the possibilities while making sure your policies remain compliant.
If you're interested to find a model that works for you, or you need expert HR support for your globally mobile workforce, AGS Relocation is here to help with an extensive range of HR and relocation services to support your goals, whatever they may be.
Contact us today for a no-strings-attached discussion of your needs.