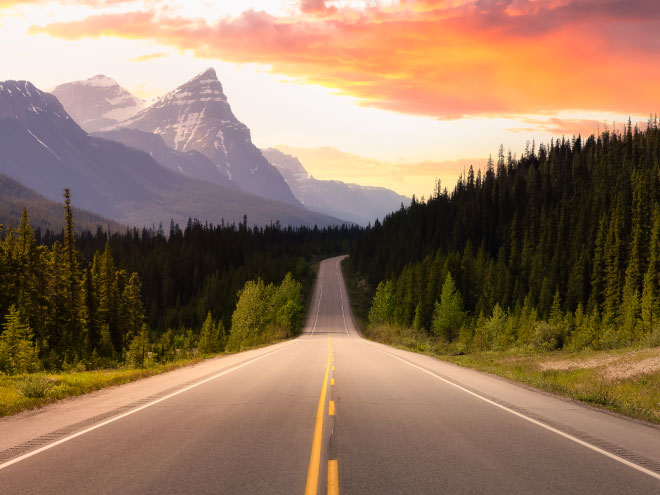 Owning a car (and driving it) is arguably a quintessential part of Canadian life. And outside of the big cities, it's the best way explore your new home.
1. If you already have a driver's license
Driving in the first few months
As a newcomer, you can drive using your foreign driver's license for six months after your arrival. However, how long your license is valid for varies from province to province (six months in Quebec versus twelve in Ontario).
If you are a truck or cab driver, be careful. Foreign licenses are not accepted for these categories, and you'll need take the local driving test.
It's best to get an international driver's license (IDP) before your arrival, even if you don't technically need one. That way, you'll be able to present a valid driver's license in French and English (Canada's official languages) if requested. In Canada, IDPs are valid for one year (also in Quebec).
"The process for obtaining an international driver's license varies from country to country, but we can help our customers get set up for driving in Canada no matter where they are," says Sophie Lucas, General Manager of AGS France. "Our goal is to ensure that their arrival in Canada is as smooth as possible."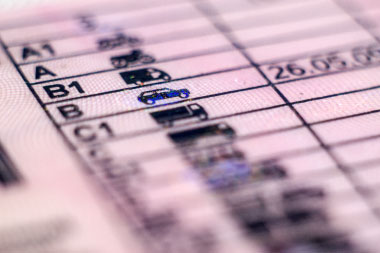 If you plan to stay in Canada for longer than a year, you will need a local driver's license. Was your driver's license issued in Germany, France, Belgium or Japan? Great! These countries have a reciprocal agreement with Canada so, in many provinces, you can simply exchange it for a local license without having to take another test.
The procedure is simple provided you are over 16 years of age, hold a valid license to drive a car, motorcycle or scooter, and can prove that you reside in Canada. Simply make an appointment, present the required documents (driver's license, proof of residence, right of abode, etc.) and pay about $20. You can expect to receive your Canadian license in about two to three months.
Please note that you will need to pass a proficiency test if you want to exchange a motorcycle license or a license that has already expired.
2. Learning to drive in Canada
Depending on your province, the driver's test can include a written exam on the Highway Code and one or two driving tests. Taking driving lessons beforehand is a good way to prepare and, province depending, lessons with a school approved by your provincial government could allow you to take your test sooner and save money on insurance premiums.
"We work with our local partners to help future drivers find the driving school best suited to their needs or support them in their dealings with the local authorities," says Sophie Lucas.
3. Learning the rules of the Canadian road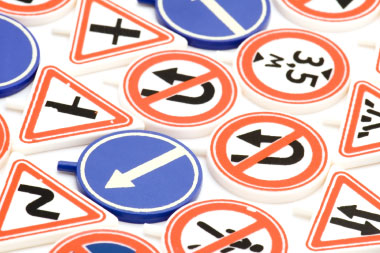 Even if you're allowed to drive in Canada, the road rules might be different from what you're used to. Canadian driving laws are strictly enforced and the penalties are usually severe, so take the time to familiarise yourself with the driving guide for your province before you get behind the wheel.
For example, you cannot overtake a school bus if its indicators are on and its "stop" sign is displayed. Also, there is no right-of-way at intersections, the first to arrive is the first to leave. The speed limit is 50 km/h in the city, 100 km/h on the highways, which are mostly toll free.
The authorities not only issue drivers' licenses, they also ensure that drivers are fit to drive. In Quebec, for example, all drivers must meet health and vision requirements. The frequency of medical or eye checks depends on your age and licence category. In most jurisdictions, you are required to report any changes that may affect your ability to drive.
4. Don't forget insurance!
In Canada, it is illegal to drive or even own a vehicle without insurance. If you regularly drive a car that belongs to a family member or friend, make sure you add your name to their insurance policy. As in other countries, there are different insurance policies available and the cost varies depending on your age, location and driving experience.
Do you need guidance or advice on your international relocation? When you're ready to make that big move to Canada, AGS Relocation will be ready to help.
Contact us today for a positive immigration experience.