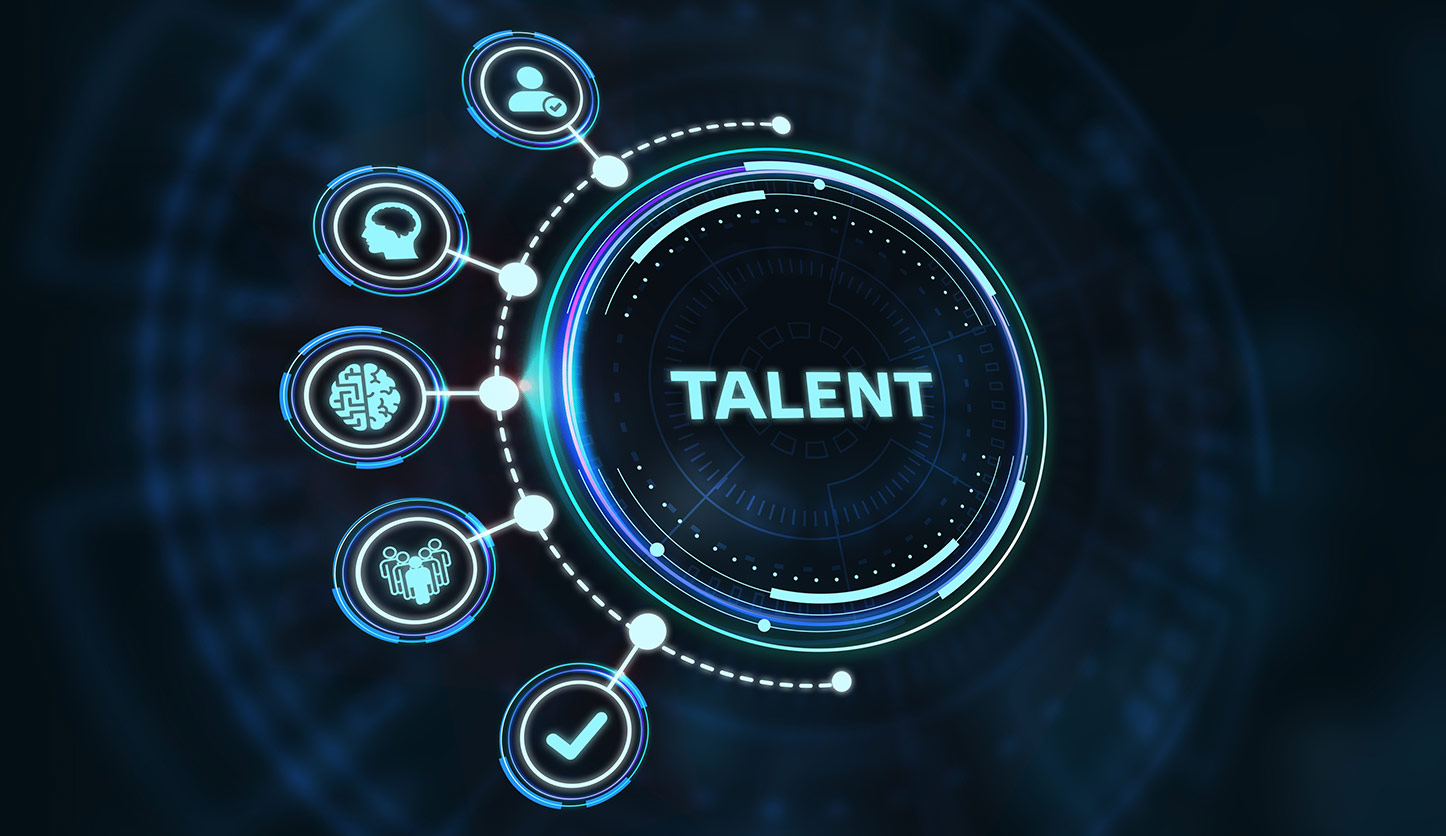 Management consulting firm McKinsey and Co. coined the term the global 'War for Talent' more than two decades ago to describe the talent shortage that multinational corporations in the USA and Europe faced as baby boomers began to retire. Thanks to the lower birth rates of younger generations, there were just not enough workers to take their place.
Companies have been competing ever since to attract and retain talent by offering the best salaries, benefits and working conditions – what's known in the HR world as enhancing the overall Employee Value Proposition, or EVP. And of course, in the world of global mobility, this war is being fought cross-border.
How has COVID-19 changed the fight?
After spending more time at home with their families, employees have embraced remote and agile working and don't want to go back to the old ways. And with record-breaking numbers of vacancies in Europe and the US, companies have been compelled to offer what job seekers want. Increasingly, this has included working from home.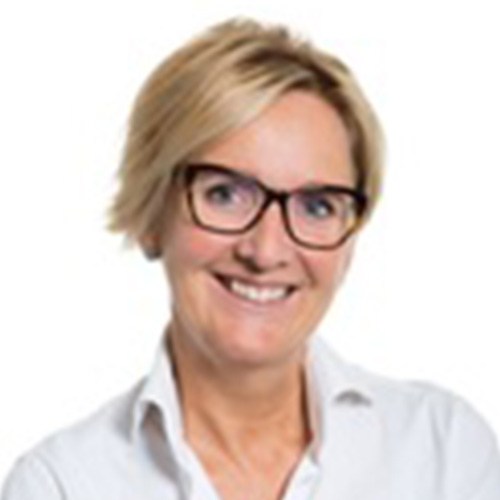 What about Global Mobility?
Sometimes though, you need an employee on the ground regardless of the cost, even if they live in another country or on another continent. "That's where a strong global mobility offering can help," says Petra Hasselbach, Account Relationship Manager at AGS Relocation.
It's all about the money
"Money talks. If you want to entice your top talent or your new hires to accept a role that requires relocation, you need to pay them well. But you don't need to throw money away," she says. "Think about which roles and locations are business critical, and target relocation support accordingly." In locations where there is a talent shortage, the chances are, the higher the salary and benefits, the easier it will be to recruit.
It's not all about the money
Sure, money is important; employees don't work for fun. But the whole 'package' is important too: the corporate values, the CSR policies, the flexibility on offer. These are what make up the EVP, and they become even more important when you're moving internationally.
New hires and existing employees who feel well supported during the relocation process find it much easier to adjust to a new life in a new country. And although a basic cash allowance covers the cost of relocating, the experience will still be stressful without additional support, particularly if your employee is relocating with their family. "Providing well-managed, well-structured support is critical," says Petra. "Where an employee has two job offers on the table, it can often be the deciding factor."
What relocation support should you be considering?
Financial. Moving is disruptive, moving internationally even more so. Consider a mobility or hardship location allowance to compensate your employees for the inevitable disruption relocating will cause in their lives.
Relocation support. A house hunting trip, language lessons, and support opening a local bank account may seem like unnecessary and expensive luxuries. However, consider the damage that you will do to the employer-employee relationship in the first few weeks after relocation when your new hire is expected to work full days, and at the same time find a new home, and a new school for the kids. It's easy to see the harm this could do to that unwritten set of expectations between employer and employee, known in HR spheres as the 'psychological contract'.
A well-managed relocation, where your employee feels well supported and therefore finds it easier to integrate into their new location, has the opposite effect. It enhances the psychological contract, by reassuring them that you are invested in their physical and mental well-being. A happy employee is a productive one, so everyone is a winner.
Tipping the scales in your favour
"Clearly defined international relocation support policies and packages can help you market yourself as an 'employer of choice'," Petra says. A potential employee presented with two or more job offers, each with the exciting prospect of an international relocation, will easily be able to compare what's on offer. Where two roles are similar, a strong relocation support package of benefits that will help ease them into life in their new country, may well tip the scales in your favour and help your company get ahead in the war for talent.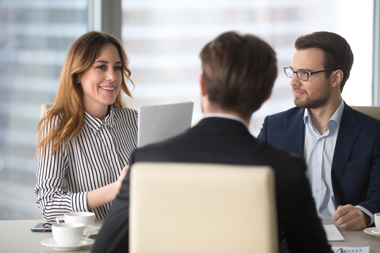 How can AGS Global Solutions help your organisation to get ahead in the War for Talent?
The AGS Group has been providing international relocation and moving services solutions since 1974. With operations in 146 locations in 97 countries, including an office in every country in Africa, we have one of the largest networks in the international moving and relocation industry.
Talk to us about your organisation's relocation and moving requirements, and we're sure to be able to help. We specialise in offering bespoke packages to meet the needs of our clients. Whether you need help writing a relocation policy for five employees, or whether you're running a global relocation operation and need an agile mobility partner that listens and understands, don't hesitate to get in touch.
Discuss your company's relocation support needs with Petra at petra.hasselbach@ags-globalsolutions.com.