Destination Support
AGS Relocation supports the transferee throughout every stage of the relocation process. Our worldwide presence provides us with an unrivalled on-the-ground advantage.
AGS Relocation assists transferees to settle comfortably into their new home.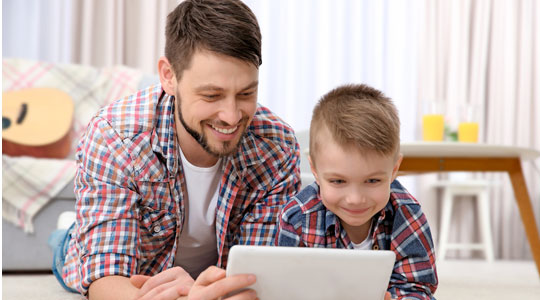 Our dedicated Destination Services experts are local citizens who provide our clients with stability and support during the relocation process. Our goal is to ease the transition and enable employees and their families to settle comfortably into their new home.
Our experts are proactively engaged with transferees throughout every step of the relocation process. We focus on being a true partner to our clients by consistently offering exceptional quality, responsiveness, customization and value so our clients can adapt and thrive in their new communities.
Contact Us
Our destination support solutions.
AGS Relocation assists the assignee with ongoing support for the duration of their assignment.
Our experts have extensive knowledge on local areas.
We offer a deep knowledge of local areas, real estate markets and schools, and provide value-added resources for clients and transferees.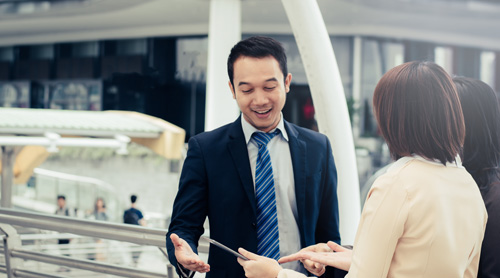 Departure assistance
We assist transferees with the termination of their lease agreement and all other contracts relating to housing – including, utility services, cable TV and internet cancellation, deposit recovery, etc.
We also coordinate all aspects of your move back to your country of origin – from the closure of bank accounts, to the redirection of postal mail. We ensure that all loose ends are tied in a timely manner.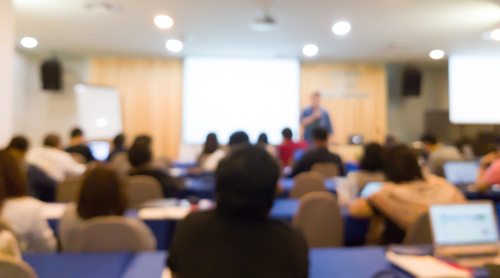 Area orientation
We provide an orientation of the new country and assist the transferee and their family to settle comfortably into their new destination country.
Our Welcome Kit includes:
Road maps
A service directory
Important contact numbers: police, hospitals, ambulances
Restaurant guides
Local magazines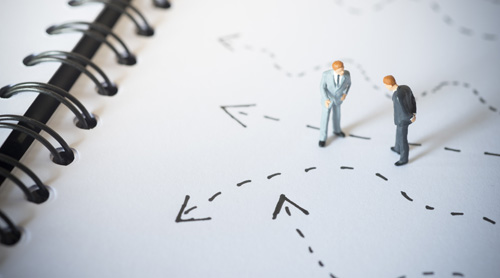 We provide information on the local:
Transportation system
Shopping practices
Medical facilities
Recreational amenities
Laws and regulations
All other areas identified by the needs assessment.
We offer advice on:
Opening bank accounts
Bill payment
Local security issues
How to connect with local expatriate groups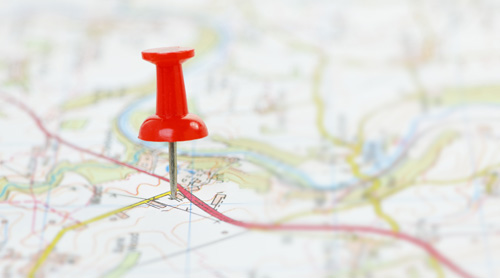 Our orientation tour will assist you to discover the area:
Area and property overview
Shopping and services overview including, post office, library, dry cleaning, hairdressing, etc.
Schooling overview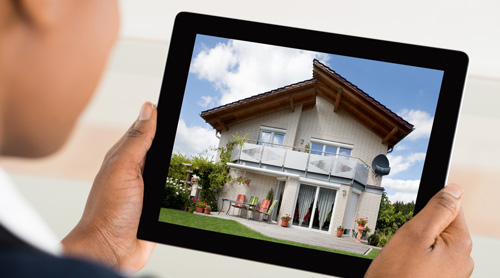 HOUSE SEARCH
AGS Relocation only targets the best available properties for transferees. We facilitate the preparation, signing of an appropriate lease and manage all move-in formalities.
We accompany the transferee during all processes – from the property search of the perfect house to the house check-in. We also facilitate lease negotiations and the payment of security deposits and initial rent.
Our services also include:
Ensuring that any repair work required is completed prior to the assignee moving in.
Arranging for the connection of utilities, as legally allowed.
Advising assignee on all obligations under the terms of the lease agreement.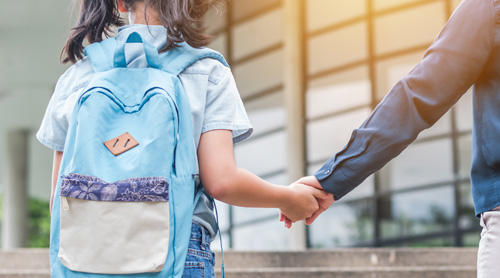 School Search
We identify local or international schools for children to attend.
We provide information to the assignee on the education system in the new location and identify a short list for consideration.
We arrange school visits, obtain application forms and accompany transferees and family on school visits.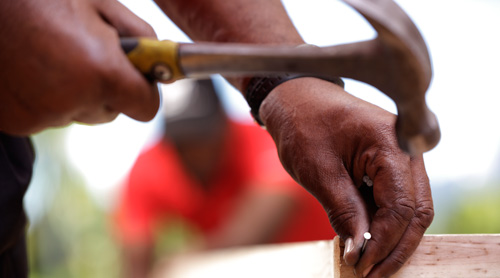 Settling-in Services
We provide ongoing support to the assignee and family for the duration of the assignment. We also act as an advocate for tenant services, providing the necessary quotations for any repairs and maintenance needed to the rental accommodation.
Furthermore, we also manage any disputes pertaining to repairs and maintenance. If needed, we can also provide verbal translation services and other settlement or ongoing support services.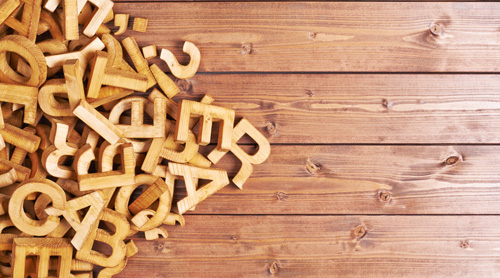 LANGUAGE AND INTERCULTURAL SERVICES
We assist transferees to settle into their new area by providing them with a programme customised for their specific needs. The Language Training programme is designed to help expatriates and their families to learn local insight into culture customs and basic language skills.
Our intercultural courses include different themes for example, how to work effectively across cultures, how to manage the local workforce, negotiations and management styles, as well meeting guidelines and business protocols.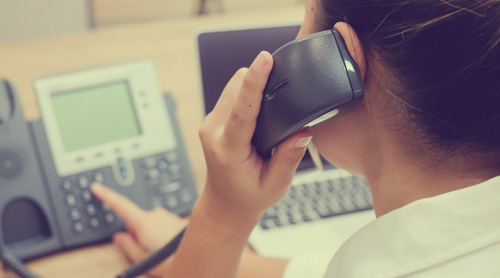 HELPLINE
Our consultants are available to provide transferees 24/7 assistance to overcome their daily challenges.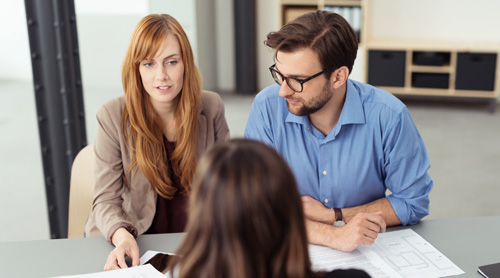 Spousal Support
The success of the expatriation also depends largely on the partner of the transferee and their satisfaction in their new environment.
Our Spousal Support Programme is an advisory service designed to support the assignee's partner. It includes career counseling, language and cultural courses, as well as networking tips and social event planning.

Why partner support is more than just a 'nice to have'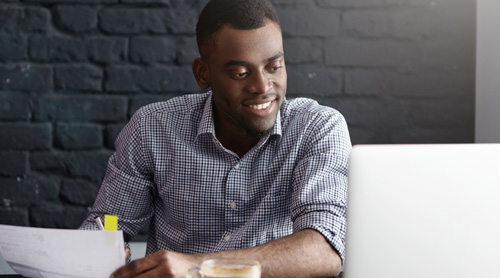 REPATRIATION SERVICES
AGS Relocation assist assignees from start to finish. We assist with the termination of the lease or letting agreement, carrying out the move-out inspection and other formalities.
We manage the handover of the property, any disputes between the tenant and landlord and also recover the security deposit, if needed.