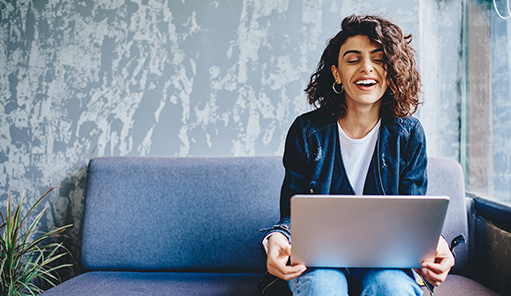 Petra Hasselbach, Account Relationship Manager at AGS Relocation at AGS Relocation, explains that while many employers believe that the compliance and organisational risks of remote working are just too great, many others see it as a recruitment and retention tool.
How to introduce remote work to your company
The circumstances in which people can work remotely are so diverse that employers cannot hope to have a one size fits all policy. Instead, Petra recommends establishing a set of guiding principles, perhaps with a statement of intent to demonstrate to employees what you aim to offer and achieve. However, it's fair to say that, even with this solid foundation, you will still need to review each case individually.
What should your organisation consider?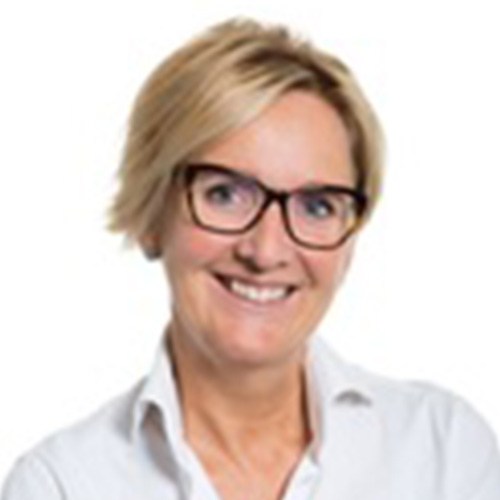 Compliance. This is paramount and cannot be emphasised enough. An employee may announce they're moving to an island hideout with their newly secured global nomad visa, but immigration compliance does not equate to employee or corporate tax compliance, social security compliance, or adherence to labour laws. Each request should be considered on its own merit, and external advice must be sought if there is any doubt."Remote working within the same country will often be easier to manage but not always," Petra cautions. "There are some locations, such as the USA, where there are important tax and compliance considerations for employees who live and work in different states."If an employer doesn't have an office in the country in which the employee is working, they may consider using the services of an employer of record (EOR). This is an organisation that will employ the worker directly and manage all aspects of the employment relationship compliantly.EORs can be an excellent solution, but there are important considerations. How are employee relations issues managed? How can you ensure that employees feel integrated into the organisation? How does their status affect the corporate culture overall, and how are the employees presented to clients?
Duty of Care. Is the location the employee wants to work from safe? How will working remotely in that location affect their mental and physical wellbeing? Do they have the equipment they need to work away from the office safely?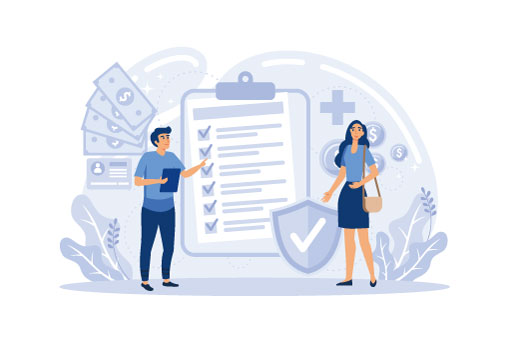 Compensation. When your workers are based in a high-cost location, your salary scales are adjusted accordingly. But what if someone wants to work permanently from a low-cost location, do you still need to pay them the same? If they want to work from a higher-cost location, should you pay them more? If you don't pay employees the same, they may perceive this to be unfair and it may even give rise to claims of discrimination.
Benefits. Perks offered in the home country, including pension schemes, medical insurance, and a company car may be worthless in the employee's remote location. You may even be unable to offer them for compliance reasons. Do you have a duty of care to provide alternatives, or do you compensate your employee in another way?
Training and onboarding. Can this be effectively managed remotely?
Can remote teams be effectively managed?
Managing remote teams can be a challenge, particularly when different cultures come into play and there may be language or cultural misunderstandings. Team relationships are such an important part of a company's success, though, and a lot is gained from those 'human' discussions around the coffee machine. To ensure effective team working, employers must take steps to mitigate these risks and organise ways for employees to meet, be that in person or virtually. This is especially important if just one or two team members are remote workers. Intercultural training can also help to build team rapport through better understanding.
Remote teams can present their employers with new and untapped advantages. Employees based in different locations, with different cultural backgrounds and insights, can open the door to a whole new world for their companies by helping them gain insight into what customers in different markets want or need from a product or service.
How might employers proceed?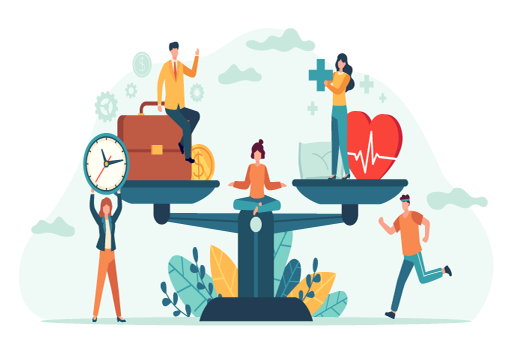 Ultimately, managing remote workers brings a host of challenges for international HR departments, but also many advantages. Not only can employers access a previously untapped global talent pool, but they can also accommodate employee requests in terms of work location. In turn, this enhances the psychological employment contract and the feeling the employee has of being valued. Employees are increasingly demanding such flexibility, having had a taste of the benefits that it can bring during the COVID pandemic.
Petra advises that employers take a managed approach by drafting a framework that balances compliance and employer requirements with employee wishes. Each case should be considered on its own merits. "Some companies are taking baby steps by allowing their employees to work remotely from anywhere for a few weeks each year," she notes. "This is more likely in organisations where regulatory compliance is less strict, but it doesn't come without risks. And again, best practice would be for all cases to be reviewed and signed off."
The company's needs and the role itself will ultimately decide if a remote working arrangement can work. Employers who successfully navigate the challenges stand to reap the benefits and gain over their competitors in the fierce game of recruitment and retention.
How can AGS Relocation help?
The AGS Group has been providing international relocation and moving services solutions since 1974. With operations in 146 locations in 97 countries, we have one of the largest networks in the international moving and relocation industry.
Talk to us about your organisation's relocation and moving requirements, and we're sure to be able to help. We specialise in offering bespoke relocation packages to meet the needs of our clients. Don't hesitate to get in touch.