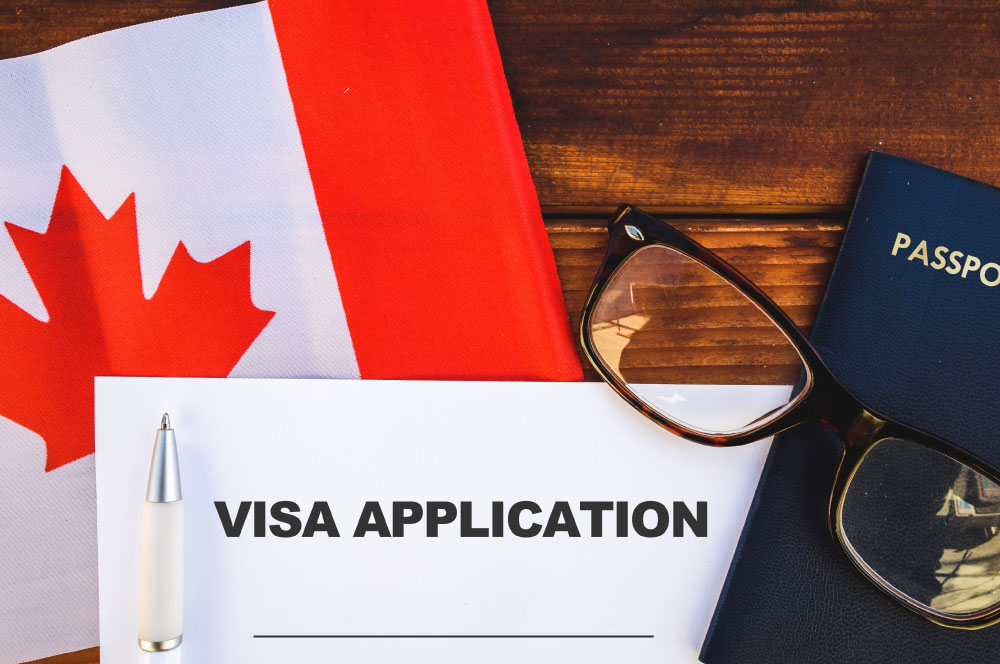 But leaving everything behind to settle across the Atlantic requires intense planning and preparation. Here are four key points to consider for a successful move to Canada.
Kickstarting the immigration process
Your first step will be to visit the Canadian government website and answer a few questions to determine which immigration programme is best suited to your situation. If you are eligible, you can then begin the process of obtaining a visa.
There are several different types of visas, and what you want to do in Canada will determine which one you should apply for (student visa, working holiday visa, work permit, etc.). Your application is subject to a fee and varies according to the visa type and the number of people in the relevant pool. Once you have submitted your application, you will be invited to give your biometrics, which are required before you can enter the country. Be sure to start this process early, as your application can take a long time to process.
Finding a place to stay
During this time, you can look for a job (if you don't already have one) and find the accommodation of your dreams. There are different types of leases in Canada, so be sure to research the real estate market in your chosen city. "Our 360° solution covers the immigration and moving process, but we also support our clients in Canada once they've arrived so that they can transition to their new lives in the best possible circumstances," says Sophie Lucas, General Manager of AGS France.
Planning your move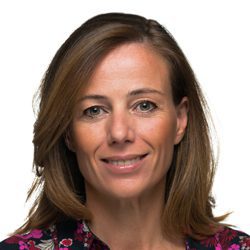 The next step is to organise your move with a professional moving company who has the necessary certifications. "AGS offers excellent international moving and storage services and partners with certified Canadian moving companies," says Sophie Lucas. It is best to plan your move in advance, as some periods are busier than others. A significant portion of residential leases in Canada end on the same date, 1 July, which causes a lot of movement at that time.
Once you've arrived
Since you must be physically present to clear your belongings through Canadian customs , your mover will notify you when your container arrives. It's important to coordinate your arrival, your search for accommodation and the arrival of your belongings to make your move as smooth as possible.
Once you have selected an international moving company, you can take the time to learn about the city in which you plan to settle, arrange your children's schooling and finalise the details of your employment. To simplify your life even further, don't forget to open a Canadian bank account. These steps will help you to integrate better once you are there.
With over 146 branches in 97 countries, AGS Relocation can move you to Canada from wherever you are. Contact us today for a positive immigration experience.