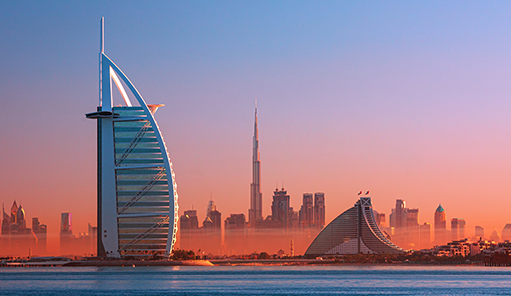 Dubai is the last of the seven emirates to implement the new regulation which was announced by the UAE Federal Authority for Identity, Citizenship, Customs, and Ports Security (ICP) in April 2022.
Why Emirate EIDs make the visa application process easier for you
Dubai-bound assignees' passports no longer need to be submitted as part of the application
The work permit and EID can be applied for in a single application (previously the process involved two separate applications)
Successful applicants can download their visas/EIDs electronically via a mobile app (a physical EID is usually posted a week after the online version is made available)
What your assignees need to know about the Emirates ID
Assignees must present their EIDs instead of their residence visas when entering or exiting the UAE
Dubai-bound assignees who were issued visas before 12 December 2022 must present their passports (with visa sticker) along with their EIDs
The EID is the main form of identification in the UAE, and citizens and foreign nationals are expected to hold an EID by law. The EID for foreign nationals contains a 3D-picture to show the date of birth of the holder, biometric data, and all the information previously included on the passport sticker, including visa status, profession and employer name.
Need to send your employees to the UAE on assignment?