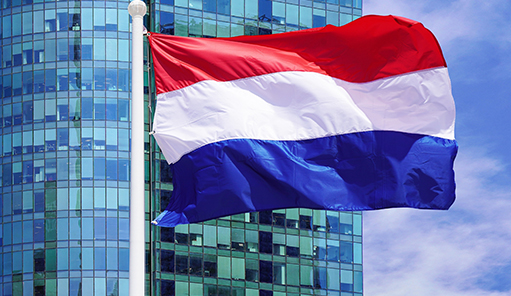 Why have Dutch rental properties become so expensive?
The rental market is under extreme pressure due to several measures introduced by the Dutch government to make it easier for first-time buyers to purchase a home. One such measure is that houses below a certain market value can now only be rented out to direct relatives of the owner. These interventions have led many smaller (and larger) investors to sell their rental properties due to a decreased return on investment Combined with the recent dramatic increase in interest rates – which has made buying a home too expensive for some – this has resulted in a greater availability of homes to purchase. Buyers have benefitted, but in many of the Netherlands' largest cities, where international workers, expats, and international students, want to work and live, this has meant a sharp decrease in the availability of rental property, which has driven pricing to record levels.
How much rent should I expect to pay per month in the Netherlands?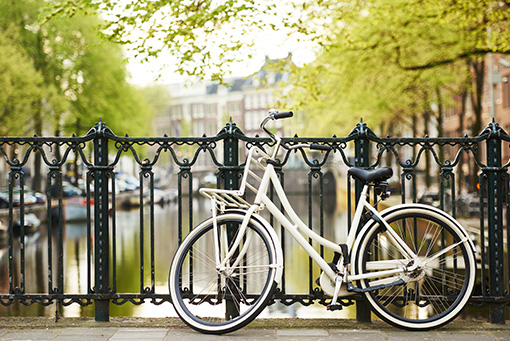 Rental prices in the metropole region of Amsterdam MRA (Alkmaar, Amsterdam, Haarlem, Rotterdam and The Hague) increased by 25-30 % in the last 8 months of 2022. Where you could previously find a good-sized rental property in Amsterdam for around 1350 euro a month, today, rents have risen to a staggering 1850 – 2200 euro for a studio/one bedroom apartment, excluding utilities and other charges (which have also increased, thanks to the energy crisis).
The situation in Utrecht and Eindhoven is similar, although rents are slightly lower than in the MRA, but the number of rental properties on offer is decreasing fast which is of course driving prices up further.
How can companies find assignee accommodation in the current Dutch rental market?
Despite high rents, potential tenants are still lining up to bid for properties, so you should anticipate paying a bit more for accommodation than was budgeted. Also, encourage your assignees to consider accommodation outside of the city where rents are cheaper, and prepare them for extended stay in temporary accommodation – it might take a while to find a property that meets their needs and your budget.
The good news is that, if you are patient and willing to be flexible, you will find something! To increase your chances of success, work with a reputable relocation company like AGS Relocation who understands the local Netherlands housing market.
If you need help finding accommodation for your next assignment in the Netherlands (or anywhere in Europe), contact us. AGS Relocation specialises in helping expats find their perfect home away from home.