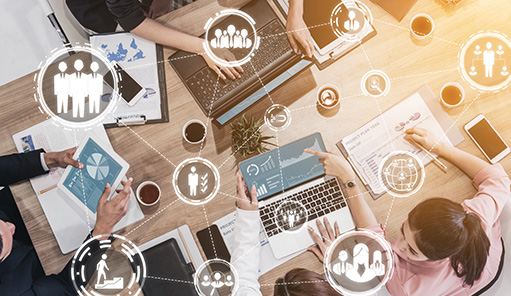 Before 2020, the world of global mobility had been shifting towards managing assignments via technology platforms with minimal human contact points. Employers were increasingly opting for DIY transfers and flexible policies that allowed their employees greater autonomy.
"When everything is going to plan, this can be a manageable solution," Petra says. "Apps work well, particularly for employees who embrace technology and feel completely at ease arranging their own relocation. But the ever-changing global landscape and the uncertainty that has resulted from the pandemic means assignees and their employers need more guidance than what an app can offer."
When only a human will do
A relocation that pre-pandemic would have been a fairly standard immigration case, today can be increasingly complex – even now, more than two years after the first lockdowns went into effect.
Assignees who need to register with their local authorities (a requirement in many European countries) to open a bank account or get a tax number are struggling to get an appointment due to backlogs and ongoing staff shortages. The resulting delay is more than just an annoyance. There are real tax implications when assignees fail to register before their assignment start date, and employers need guidance from Global Mobility (GM) experts on how this will affect their tax obligations.
Similarly, as the demand for accommodation in European cities like Berlin and Amsterdam grows, local Destination Services Provider (DSP) experts are relying on their networks and years of experience to guide their transferees to housing that can't be uncovered by using only internet sources.
Back to the drawing board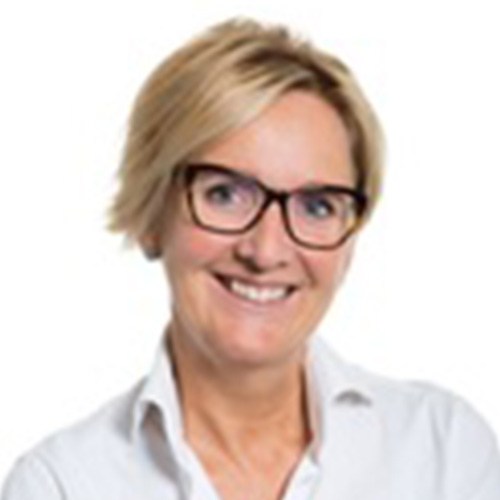 "Everything feels uncertain, and this has created considerable anxiety for both GM teams and their relocating employees," Petra says. "When the global outlook is constantly in flux, employees simply can't be left to face the challenge of relocating without a more personalised approach."
A strong, all-round relocation service partner with a global network and a sensible, user-friendly platform can provide the practical yet compassionate relocation experience today's assignees need. By acting as an extension of the GM team, the right partner will serve the team and their assignees providing a one-to-one service while unburdening HR and mobility departments.
"The pandemic showed us that global mobility needs to find a good balance between technology and human guidance," Petra says. "And it seems that now is just the right time for companies to re-evaluate what works best for them."
Talk to AGS Relocation about the needs of your globally mobile workforce to discover what a bespoke approach to relocation can do for you.