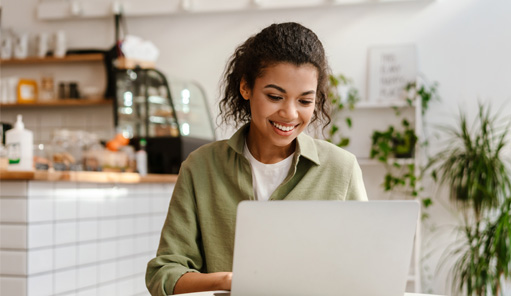 Reporting changes in work location
To ensure the sponsor duties and compliance obligations are in line with the general work pattern approach taken by most UK organisations; the guidance now specifies that sponsors must inform the Home Office if a sponsored worker's normal work location (as recorded on the Certificate of Sponsorship or CoS) changes, including in instances where the sponsored worker:
Is, or will be, working at a different site, branch or office of the organization or a different client site not previously declared to the Home Office.
Is, or will be, working remotely from home on a permanent or full-time basis (with little or no requirement to physically attend a workplace).
Has moved, or will move, to a hybrid working pattern.
The guidance defines a "hybrid working pattern" as a situation where the sponsored worker will work remotely on a regular and planned basis from their home or another address (e.g., a work hub space) that is not a client site or an address listed on the sponsor license, and regularly attend one or more of the sponsor's offices / branches or a client site.
What should sponsors do to comply with these changes?
The Home Office has made it clear that this change is not intended to be onerous or difficult for employers to implement. It is intended as a forward-looking change, meaning that sponsors do not need to carry out SMS updates for their existing population. In case of an audit, so long as a hybrid or home working policy can be presented to the Home Office officials, that would be sufficient.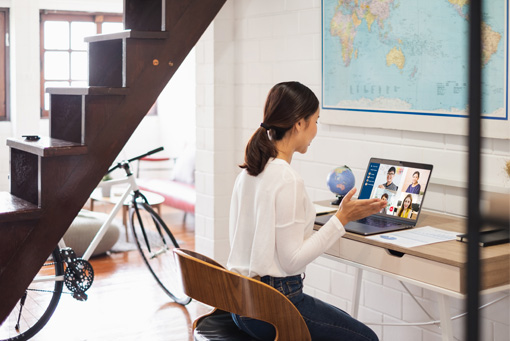 Ensure you have an up-to-date version of your home and hybrid working policy on file at all times for easy access in case of audit.
Sponsors do not need to report day-to-day changes in sponsored workers' work locations and only need to inform the Home Office of changes to their regular working patterns.
For any new CoS allocations for a hybrid worker, please ensure the home address of the employee is listed alongside any relevant office addresses.
For any new CoS allocations for a home worker, please ensure the home address of the employee is listed as the primary work address, with any office addresses listed in the secondary section.
Where the employee does not have a permanent address upon CoS allocation, the home address (where applicable, as above) should be updated via the SMS system within 10 working days in line with the general guidance.
A practical step you can take is to instruct your immigration provider to include the intended working pattern as part of any questionnaire for the employee, this can be confirmed at the CoS approval stage.


Need help relocating your highly skilled foreign national employees to the UK? Discuss their immigration and moving requirements with us.