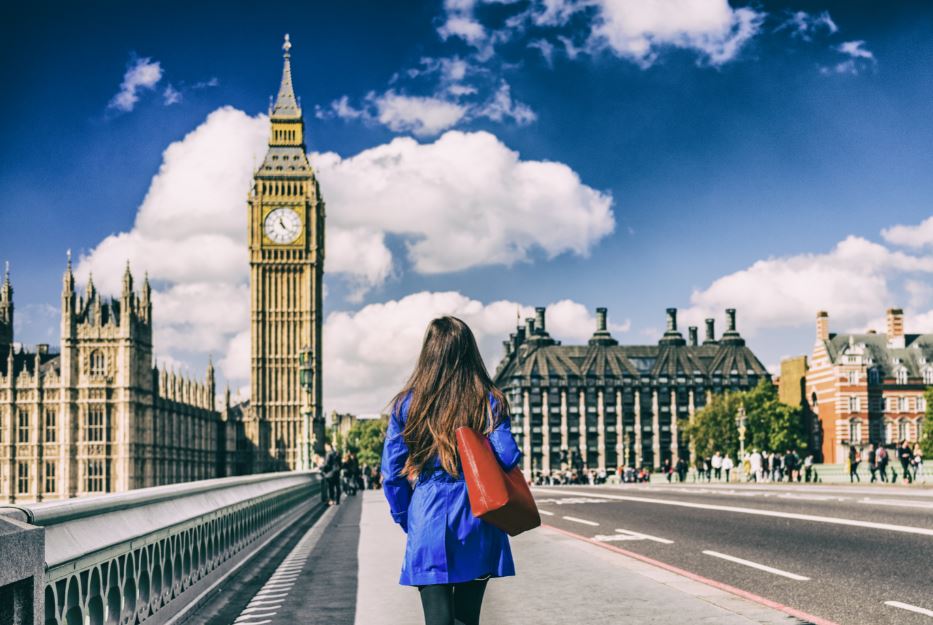 AGS Relocation Paris teams are standing by to assist you following the British Prime Minister Boris Johnson's announcement last Saturday.
The following rules will be applicable from 5 November 2020:
Working from the office is allowed, but only when the work cannot be carried out from home.
All non-essential travel is discouraged. If travel is unavoidable, all social distancing rules must be adhered to.
If embassy or foreign institution visits are required, please contact them directly for opening hours and appointment protocols.
If you are travelling for work purposes to the UK, hotels and other accommodations are open but will operate according to strict social distancing rules.
Quarantine rules are to be respected.
Face coverings are mandatory on public transport and in transport hubs, such as airports, railways stations, bus, coach and tram stations and seaport terminals
If you are travelling abroad from the UK and require a mandatory COVID 19 test to present on arrival in your destination country, we recommend arranging a private test rather than relying on the national testing service.
Different regulations may apply to people residing in or travelling to Northern Ireland, Scotland, or Wales.
Sophie Lucas
General Manager
Tel: +33 1 40 80 52 27 / Mobile: +33 6 66 64 69 12
E-mail : sophie.lucas@agsfrance.com