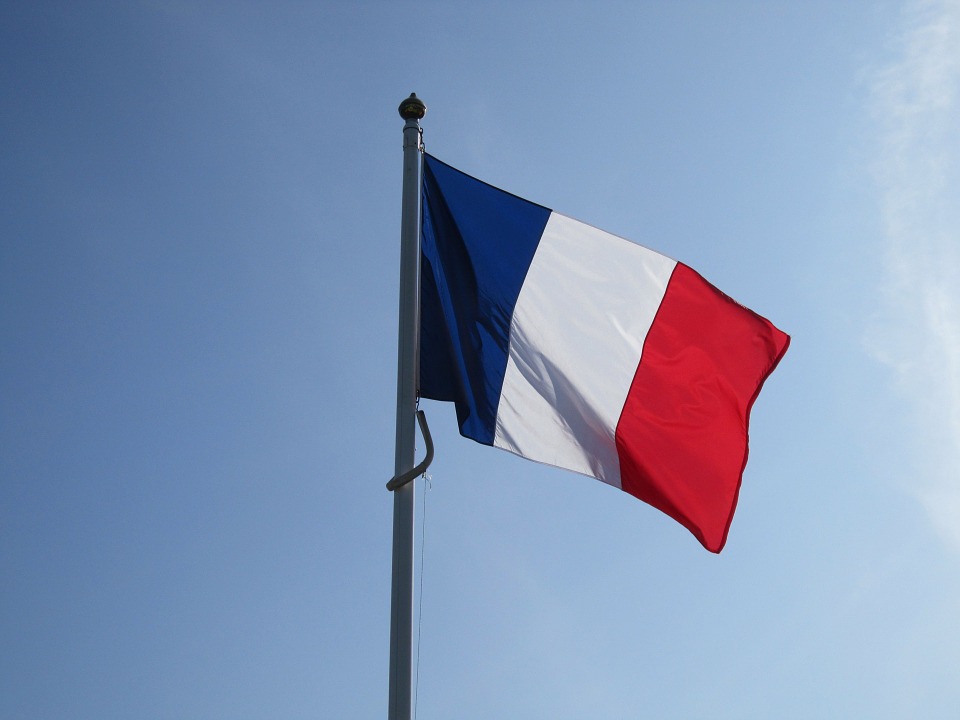 Following the French Government launching a new website assisting French expatriates to return home from abroad, we spoke to Thomas Coupat about AGS' reputation as the preferred partner for French citizens moving internationally, and the unique benefits AGS offers them.
Thomas is AGS Four Winds' Branch Manager in Shanghai and while his insights shared here relate to China, many are also globally applicable.
Posted in: Corporate News, CSR, Europe, Global, Relocation
Tag(s): Expat, Services
Published Date: 28 April 2016
---
Although the demographics for AGS Four Winds' clients vary across China's cities, Thomas reveals that France regularly features as one of the top three countries AGS serves in China – the other two being the United States and Germany. "Our French clients range from diplomats to entrepreneurs and employees of multinational companies," he explains.
This means that the trends for inbound and outbound French moves are largely cyclical, as – for example – French companies in China periodically adjust their staff levels based on their current investments and new projects.
AGS' benefits
At a cultural level, AGS is preferred by some French expatriates due to AGS' roots as a family-owned business established in France over 42 years ago. In China, AGS' network also employs French-speaking staff at our branches in Beijing and Shanghai, which Thomas identifies as the primary destinations for French expats in China.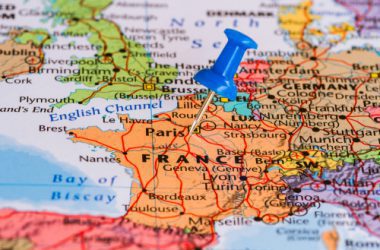 The major reason for choosing AGS for moves to and from France, however, is the strength of AGS' branch network in France.
This features no fewer than 17 AGS branches in the following French cities/regions: Alsace, Auvergne-Limousin, Bordeaux, Brest, Carcassonne-Toulouse, Le Mans, Lille, Lorraine, Marseilles, Montpellier, Nantes, Nice, Paris, Poitou-Charentes, Rhône-Alpes-Auvergne, Tarbes and Troyes.
"By comparison, if a client wants to use one of our largest competitors in China, they only have a small office in France and then employ subcontractors for moves to other cities," explains Thomas.
"By choosing AGS, our French clients benefit from the peace of mind of a single company handling both sides of their move, and we know both countries inside and out!"
Support for returning expats
Earlier this year, the French Government launched a useful new website aimed at assisting French expatriates living abroad in their efforts to return to France. Thomas describes this as a useful tool, which provides a detailed overview of the administrative requirements that prospective returning citizens will need to meet. To access it, click here (French-language only):  http://retour.apps.simplicite.io/ext/REFFront
If you have an upcoming international move, you can request a free online quote from AGS.
We move the people who move the world!