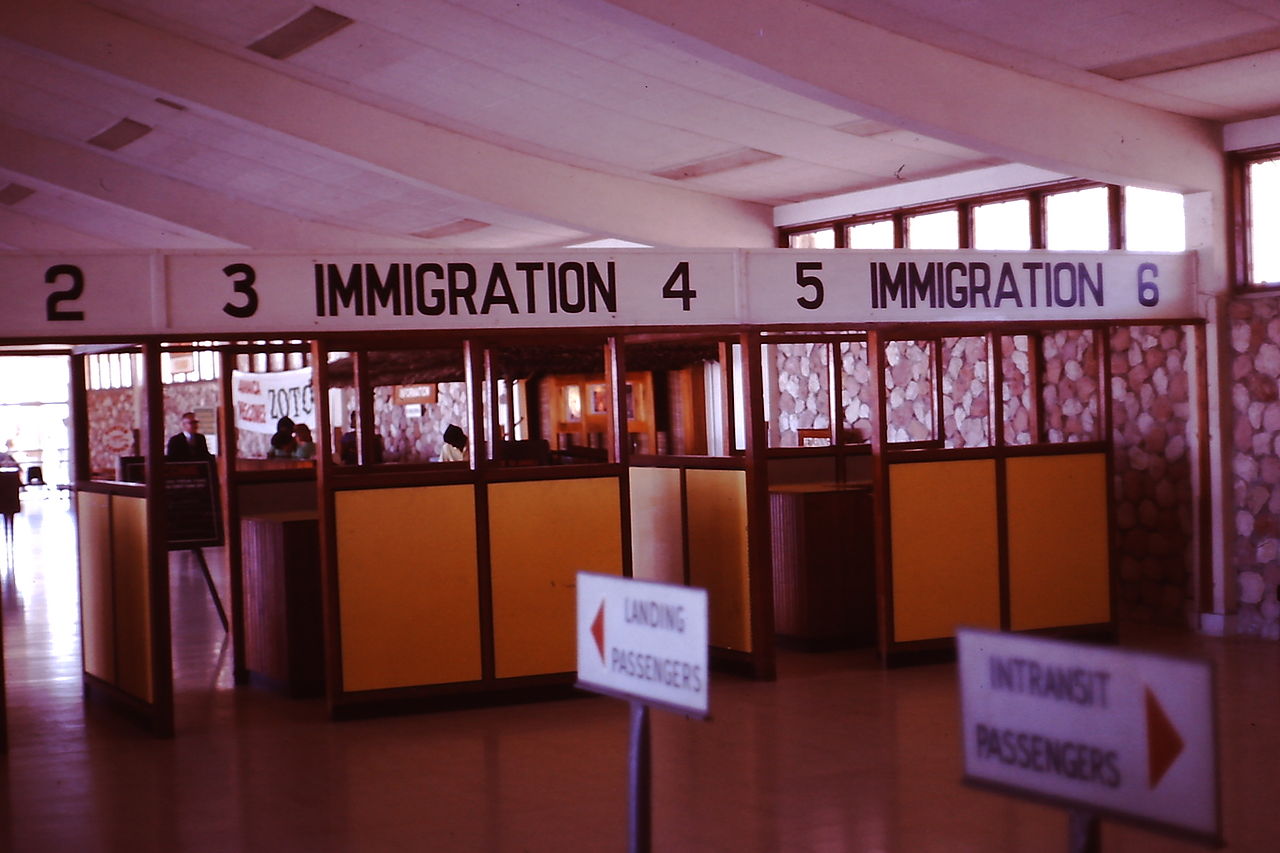 With the community of expatriates at the heart of their service provision, AGS Bucharest draws attention to recent changes in the Romanian immigration legislation.
EU expatriates living and working in Romania with a residence permit to stay over 3 months benefit from equal treatment with Romanian citizens.
Swiss Confederation citizens also receive the same privileges as all EU citizens.
Posted in: Europe, Global, Relocation
Tag(s): Bucharest, Expat, Romania
Published Date: 23 August 2011
---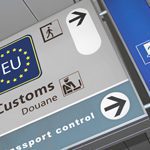 Under the revised law, a residence permit for an EU citizen is valid for 5 years. A "registration certificate" (residence permit) application, made to the Romanian immigration authorities, should be done within 90 days of the date of entry into Romania if an EU citizen expects to stay for more than 90 days.
However, EU citizens can stay in Romania for 3 months without having to meet any other conditions.  If the EU citizen is seeking a job, then a further exception is that they may stay for 6 months without applying for a permit.
An additional benefit is that members of the expatriate's family or the partner of an EU citizen, even if they are non-EU citizens, can enter Romania without a visa and work without a working permit.
Border Police will just ask them for a valid passport and proof that they are part of the family. It should be noted that the law states that any EU citizen accompanying a family member to Romania must prove that they are covered by health insurance in order to obtain their residence permit.
Contact AGS Bucharest for more specific information if necessary.