OUR 360° RELOCATION SERVICES
AGS offers a complete door-to-door relocation solution – from and to anywhere in the world. One of the key strengths of AGS is to support our clients wherever they are, keeping our promise to deliver quality international relocation services.
AGS Relocation offers a comprehensive service portfolio.
Why work with us?
Companies have different focuses from legislation and finance, to employee engagement and talent management. Their aim, however, remains the same – to achieve successful global mobility assignments, with peace of mind for the employees, their families and the company itself.
TAILORED SOLUTIONS

Genuine partnership.
Thought leadership.
Customised solutions to meet all needs and requirements.

QUALITY FOCUSED

High quality and streamlined moving & relocation services.
Value for money.
Worldwide destination services through our global mobility network.

FULLY TRANSPARENT

Clear communication throughout the relocation process.
Innovative online management tool.
Concise reporting.
OUR RELOCATION SERVICES TAILORED AROUND YOUR NEEDS
Our 360° solution supports your HR department and your assignee at every stage of the relocation cycle. Your dedicated mobility manager is your single-point-of-contact to ensure complete transparency of the entire project.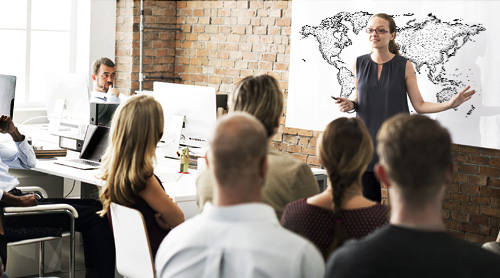 HR support
Our global mobility expertise allows us to anticipate the problems your HR department is likely to encounter when relocating employees to a new country – ensuring both your employees and HR team are supported throughout the relocation process.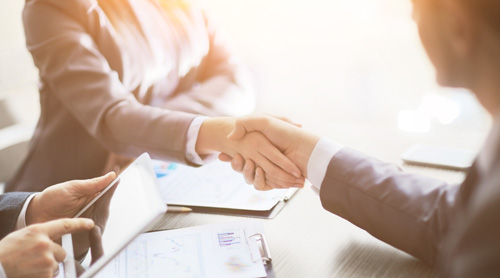 Immigration
We have the knowledge and experience to ensure successful compliance with international immigration laws and processes. We can help you to navigate the intricacies of international immigration laws while saving you time and money.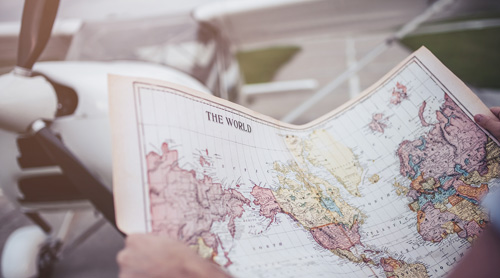 Destination support
AGS Relocation offers a range of destination support services to successfully relocate your employees around the world. Our international relocation services ensure the assignees and their families settle comfortably into their new life in their new country.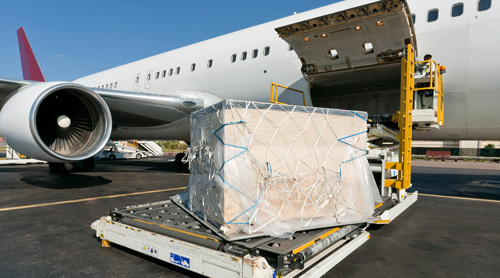 Transportation
As an integrated solution, AGS offers a range of transportation solutions from planning a move, to moving and settling into a new home. For almost 5 decades, we have assisted more than 150 000 families with their relocation every year, ensuring they move with complete peace of mind.