SERVICES DE MOBILITE POUR LES ENTREPRISES
La philosophie d'AGS est simple : concevoir des services s'articulant autour de nos clients. AGS propose des services de mobilité internationale aux organisations multinationales avec des services spécialisés, conçus pour répondre à tous les besoins de nos clients.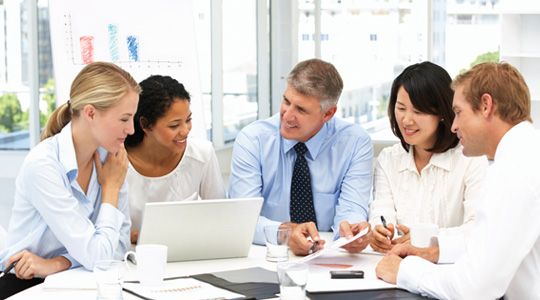 Qu'il s'agisse de multinationales disposant de programmes de mobilité en interne, ou d'entreprises de taille plus modeste, qui recherchent un accompagnement sur-mesure pour leurs enjeux de mobilité, AGS offre à ses clients de véritables partenariats personnalisés, pour faire réussir leur projet de mobilité, en s'appuyant sur une communication claire et une stricte conformité.
AGS est votre prestataire de confiance pour vos services de mobilité, garantissant des résultats optimaux et sécurisés partout dans le monde
Contact Us
360° Solutions by AGS
Coporate relocation solutions to support HR Departments with the international mobility of their transferees.
The 360˚ Solution enables your business to have leading edge mobility programmes in place with minimal outlay of resources on your part. Tailored to meet the specific needs of your business, our assignment management programmes allow you to outsource the administrative and management process.
Discover our 360° Solution
AGS, revolving alongside its clients
350
Corporate clients globally
85000
Relocation handled annually
Contact Us
Our Worldwide Corporate Relocation Network
Our 6 regional hubs in London, Paris, Amsterdam, Dubai, Hong Kong and Cape Town enable us to provide a centralised logistical operation.
With 141 offices in 95 countries and more than 300 partners worldwide, we provide a single point of contact ensuring feedback is practical, efficient and zero time is wasted. We continually remain at the forefront of quality, compliance and technology.